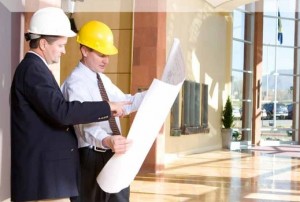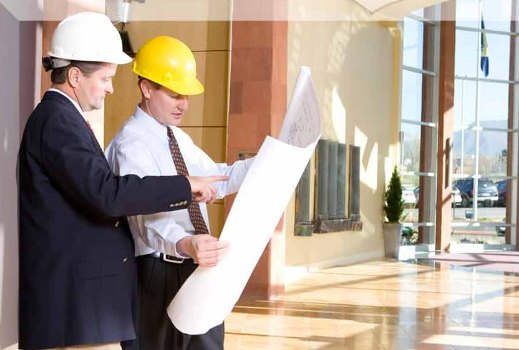 PTMaintenance is a professional provider of building services in Canonbury, N1. Our builders are all insured and have extensive experience. Get a free quote now!
We want to invite you in our professional company where we can offer building services, implemented in a really precise way in Canonbury, N1. If you need urgent loft conversion for your home we can guarantee that our workers will handle in the fastest possible way. We use materials that are the most modern ones and our working approaches are more than innovative. The prices that we have established for the building services are very moderate so you do not need to bother about payment issues. We have prepared special offers for the new customers so hurry up and choose us right now.
Get a Free Quote
Thanks again for the way you refurbished my house. It looks fantastic and so cosy! Can't wait to brag about my newly-renovated home.
– Giana
Thank you for the courteous staff and expedite service. Your builders are very skilled, I was convinced, and they work very precisely. Can't wait to recommend you to my friends!
– Sheryl
Building Services from PTMaintenance
Consultation with experts
Professionally handled projects
Insured and experienced builders
On budget projects
Completion on time
Building Services Canonbury, N1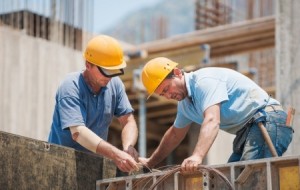 Every change you do in your home brings you something new in your everyday life which can turn out to be very beneficial. With the addition of a new gazebo in the garden or a beautiful room in the attic, you can finally have the chance to have more space for your personal hobbies. As specialists on the matter, we are glad to offer you our efficient professional building services. We made them to be affordable for every resident of Canonbury, N1 and of the capital London as a whole, so that everyone can take advantage of them. Nothing stops you from doing it too and the sooner you do it, the better.
Professional Builders Canonbury, N1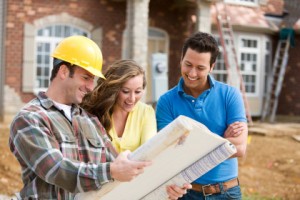 Our building services provide variety of inexpensive services for improving, making innovations, repairs, constructions and expanding of your house or flat. Order the loft conversion, flooring, plastering, reconditioning of different rooms, ceilings, roofs, home expansion, driveway paving, conservatory construction or other service that you need. We will send our competent, skilled and trustworthy engineers, architects, managers, consultants and workers to start working. They will make your home a lot improved and pricey for selling. We can guarantee you will receive excellent building services in the appointed time, provided in Canonbury, N1. Call now and reserve your house or flat repairs, expansion, conversion or renovation.