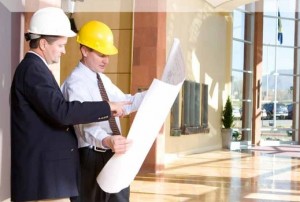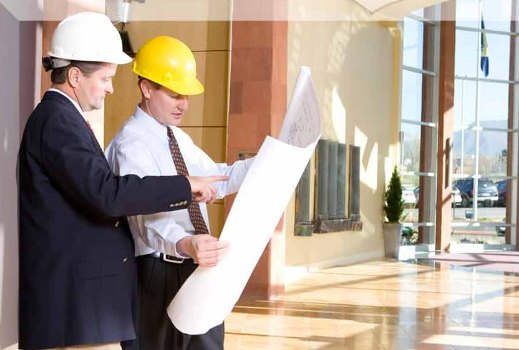 Our builders in Archway, N19 London provide first class building and construction services. The team behind PTMaintenance was able to establish the company was of the leaders on market of home and office renovation in West London.
Some of the solutions we can offer you in Archway, are: home extension, loft conversions, general, refurbishments, basement conversions, and new builds. We have a dedicated team with over 10 years of experience and you can be sure that the work will be conducted smoothly and building will be of great quality.
We operate in all London districts and our tradesmen are accredited and fully insured. All our customers have been satisfied with our building standards and have referred us to their friends and there are no hidden costs. You can contact us through call or e-mails. Our customer support is open 24×7 and they will respond to all your queries.
When it comes to property refurbishment in Archway, N19 , PTMaintenance is one of the most trusted companies. The factors that played a major role in building such a reputation are our expertise, experience and level of professional approach that we've mastered over the years.
We believe in completing high quality projects that not only matches, but exceeds the expectation of the client.
From the initial consultation to the completion, our team of experts, technicians and workers will make sure that you're getting the very best from us.
We are fully approved by the Federation of Master Builders and are insured of up to £5 million, which can make you feel confident enough to deal with a reputable contractor like us.
About our Builders in Archway
Archway is a part of London and has an area that approximately corresponds to Junction Ward. The area has some notable sites of interest, such as, the Whittington hospital, which is located at Highgate Hill.
The Archway Tavern, which is famous for the photograph that was clicked for the album Muswell Hillbillies of The Kink in 1971, is a popular music venue at present. The most distinctly visible landmark in Archway is the Archway Tower, which is 59 metres tall and situated over the Archway tube station. The Archway tube station makes the Archway accessible through London Underground Network via Northern Line.
Despite being a built-up area, Archway has numerous parks, such as, Archway Park, Crouch Hill Park, Elthorne Park, Dartmouth Park, Foxham Gardens, Hillrise Park, Sunnyside Gardens, Waterlow Park and Whittington Park. The 7.2 kilometer long linear green walkway Parkland Walk is a stretch that provides temporary seclusion from urbanity.
Archway Road is a part of Great North Road or A1, which is one among the original tool roads. Between and including 1813 and 1864, the toll-gate at the Archway was functional and travelers had to stop and pay their further journey.
The toll-gate is commemorated by a plaque on an apartment block at Pauntley Street. Village of Pauntley that is situated in Forest of Dean is origin for the name of Pauntley Street. Cable car used to one of the means of transport through Highgate Hill from 1884 to 1909.