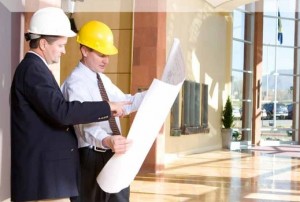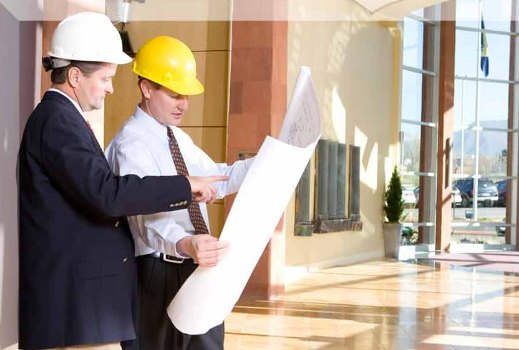 Our builders in Finsbury Park, N4 London provide first class building and construction services. The team behind PTMaintenance was able to establish the company was of the leaders on market of home and office renovation in North London.
Some of the solutions we can offer you in Finsbury Park are: home extension, loft conversions, general, refurbishments, basement conversions, and new builds. We have a dedicated team with over 10 years of experience and you can be sure that the work will be conducted smoothly and building will be of great quality.
We operate in all London districts and our tradesmen are accredited and fully insured. All our customers have been satisfied with our building standards and have referred us to their friends and there are no hidden costs. You can contact us through call or e-mails. Our customer support is open 24×7 and they will respond to all your queries.
When it comes to property refurbishment in Finsbury Park, N4 , PTMaintenance is one of the most trusted companies. The factors that played a major role in building such a reputation are our expertise, experience and level of professional approach that we've mastered over the years.
We believe in completing high quality projects that not only matches, but exceeds the expectation of the client.
From the initial consultation to the completion, our team of experts, technicians and workers will make sure that you're getting the very best from us.
We are fully approved by the Federation of Master Builders and are insured of up to £5 million, which can make you feel confident enough to deal with a reputable contractor like us.
About our Builders in Finsbury Park
Finsbury Park of part of Northern London and has gradually become an important railway interlink. Finsbury and Finsbury Park are, however, different localities. Finsbury is situated 5.3 farther towards South.
Finsbury Park station is the centre-point of Finsbury Park. Every major activity and business that happens in Finsbury Park happens around the Finsbury Park station. There is good reason for that. The station interlinks London Underground Network, major bus routes and railway. The Finsbury Park public park, which spread over 46 hectares of land, lies to north of the station. Both the park and the station have benefitted in recent years from considerable investment from local public for the development and maintenance of the same.
Wide variety of establishments and shops on Blackstock road, Stroud Green Road and Seven Sisters Road instil certain cosmopolitan feeling to the nearby areas. Stroud Green is one of the small divisions of Finsbury Park.
North London Central Mosque, which was formerly known as Finsbury Park Mosque, is one of the famous landmarks due to the influence of extremist activities that got eradicated by 2003 leading to the change of leadership in the same year. The new Emirate Stadium of the Arsenal Football Club is located near Finsbury Park area.
Both Piccadilly Line and Victoria Line of London Underground Network serve Finsbury Park tube station. The station is only 6.1 metres below the street level and, therefore, its lifts and escalators are not in operation presently.