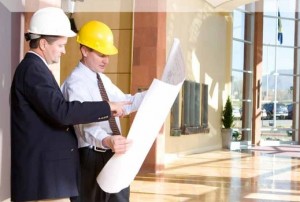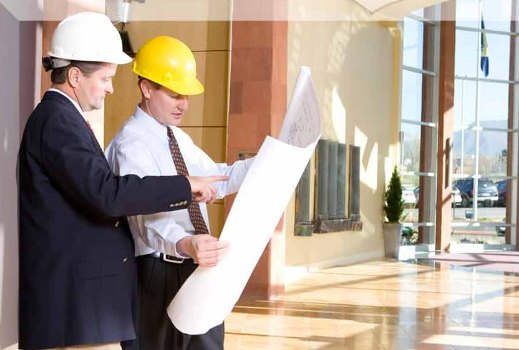 Our builders in Crouch End, N8 London provide first class building and construction services. The team behind PTMaintenance was able to establish the company was of the leaders on market of home and office renovation in North London.
Some of the solutions we can offer you in Crouch End, are: home extension, loft conversions, general, refurbishments, basement conversions, and new builds. We have a dedicated team with over 10 years of experience and you can be sure that the work will be conducted smoothly and building will be of great quality.
We operate in all London districts and our tradesmen are accredited and fully insured. All our customers have been satisfied with our building standards and have referred us to their friends and there are no hidden costs. You can contact us through call or e-mails. Our customer support is open 24×7 and they will respond to all your queries.
When it comes to property refurbishment in Crouch End, N8 , PTMaintenance is one of the most trusted companies. The factors that played a major role in building such a reputation are our expertise, experience and level of professional approach that we've mastered over the years.
We believe in completing high quality projects that not only matches, but exceeds the expectation of the client.
From the initial consultation to the completion, our team of experts, technicians and workers will make sure that you're getting the very best from us.
We are fully approved by the Federation of Master Builders and are insured of up to £5 million, which can make you feel confident enough to deal with a reputable contractor like us.
About our Builders in Crouch End
Crouch End is a district that is situated in the northern part of London. Crouch End is located in a valley. It is surrounded by Woodgreen, Muswell Hill, and Hornsey on the north, Harringay on the east, Archway and Finsbury Park on the south, along with Highgate on the west. The prosaic name comes from Latin 'crux', that signifies a cross or a crossroad. Situated at the end of the valley, the place got "End" added to its name. A local house, Crouch Hall, stood where clock tower now stands.
Crouch End was a hamlet on old medieval road from London to northern side. It was then that it was ruled as a part of Hornsey. The area is heavily wooded and contains villas and farms, and Crouch Hall was one among these. It was built sometime around 1681. By the year 1887, the area had seven railway stations.
With the influx of clerical workers, the area of Crouch End gradually turned into a middleclass suburb and thus prospered. There was comfortable middleclass housing in place of large houses. The later Victorian period witnessed expansion. The streets of the present day were developed largely in the nineteenth century.
The most prominent among the buildings include Hornsey Town Hall. Crouch End has a public library that is located away from Harringay Park N8. Crouch end has managed to gain the name "London's Creative Village" because of its creative community. The nearest tube stations include that of Archway, Finsbury Park, High Gate and Turnpike Lane.