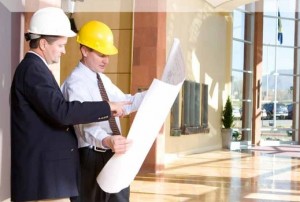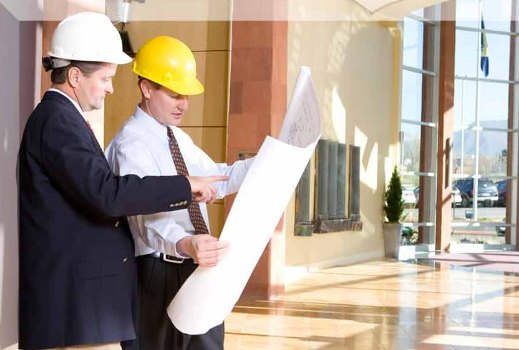 Profession builders in Belsize Park, NW3 London. PT Maintenance provides building services in Belsize Park at the most competitive price. The team behind PTMaintenance was able to estabilish the company was of the leaders on market of home and office renovation in North West London.
Some of the solutions we can offer you in Belsize Park are: home extension, loft conversions, general, refurbishments, basement conversions, and new builds. We have a dedicated team with over 10 years of experience and you can be sure that the work will be conducted smoothly and building will be of great quality.
We operate in all London districts and our tradesmen are accredited and fully insured. All our customers have been satisfied with our building standards and have referred us to their friends and there are no hidden costs. You can contact us through call or e-mails. Our customer support is open 24×7 and they will respond to all your queries.
When it comes to property refurbishment in Belsize Park NW3, PTMaintenance is one of the most trusted companies. The factors that played a major role in building such a reputation are ourexpertise, experience and level of professional approach that we've mastered over the
We believe in completing high quality projects that not only matches, but exceeds the expectation of the client. From the initial consultation to the completion, our team of experts, technicians and workers will make sure that you're getting the very best from us.
We are fully approved by the Federation of Master Builders and are insured of up to £5 million, which can
make you feel confident enough to deal with a reputable contractor like us.
About Belsize park
The district of Belsize Park is situated in London's north-west and belongs to Borough of Camden. Some of the nearby localities include Hampstead, which seats pretty on the northern and western part of the district, Gospel Oak and Kentish Town to its east, Primrose hill to its south and Camden Town summing up the south-eastern part. Tube stations Belsize Park, Chalk Farm, Swiss Cottage and Hampstead Heath serves the area.
A number of restaurants, cafes and pubs dominate the region, along England's Lane and Haverstock Hill. Within a 5-minute walking radius is the Primerose Hill Park that provides one with a great view of Central London. Belize Park comes under the constituency of Hampstead and Kilburn. The French word "bel assis", which means "well situated", is behind the district's name.
A number of thoroughfares bear the district's name such as Belsize Court, Belsize Avenue, Belsize Gardens, Belsize Crescent, Belsize Lane, Belsize Grove, Belsize Park (road), Belsize Mews, Belsize Square, Belsize Place and Belsize Terrace. An air-raid shelter was built in the area during World War II and the entrance of it can be seen near the Down Crescent tube station.
A large number of celebrities reside in this area including Coldplay's Chris Martin and his wife Gwyneth Paltrow, model Kate Moss, comedian Alexander Armstrong, TV presenter Zeinab Badawi and Fiona Bruce, director Tim Burton and his actress-partner, Helena Bonham Carter, actors Hugh Laurie, Tom Hiddleston, Kate Winslet, Sean Bean, Simon Pegg, Jude Law, Muse's Matthew Bellamy with his actress-partner Kate Hudson, author Fay Weldon and many more.