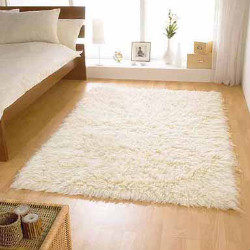 PTMaintenance is a reputed home maintenance company which provides carpet cleaning in Golders Green, NW11. Book with us and receive quality at affordable rates.
Our London carpet cleaning office has been open for quite a while now. We are a family operated business that offers not only quality carpet cleaning at affordable prices, but an excellent customer service program. We can also supply a yearly contract to come in and clean your carpets every few months. We find that the winter months are more harsh on carpets due to the weather. Mud and other debris will be brought into a house via foot traffic, over time no matter how much you hoover it up, it will be ground into the fibres of the carpets. This is where we come in. We will ensure that your carpets are stain free and smell as fresh as the day you bought them.
Carpet Cleaning Prices
Hallway/ Landing Carpet
£10 £9
Bedroom Carpet
£28 £23
Living/ Dining Room Carpet
£30 £26
Flight of Stairs
£27 £25
Get a Free Quote
I couldn't describe how pleased my wife and I were when we saw what you've done with our dirty carpet. It actually looks like new again.
– Daniel
I've become a huge fan of your company as you did a wonderful job cleaning my carpets in the office and I plan on using you again.
– May
Carpet Cleaning Services in Golders Green Include:
Moving the furniture
Special treatment of the heavy-traffic areas
Steam cleaning the whole carpet
Professional machines are used
Deodorisation of the carpet
Quick drying time
Carpet Cleaners Golders Green, NW11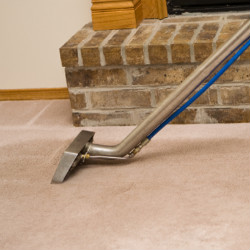 Don't you think that the beautiful carpets that add colour and warmth to your home environment deserve a regular and thorough cleaning & maintenance? They do deserve! So, have you found a local company to provide a suitable carpet cleaning service for your comely furnishings? There is a local cleaning company in central London within the Golders Green, NW11 zone – we own this company. Since we are highly accomplished, established providers of carpet cleaning services within London, so, we are suitable to take care of your carpets, rugs, and other furnishings. We assure you that our prices will be very fair, competitive, and easily acceptable.
Carpet Steam Cleaning NW11, Golders Green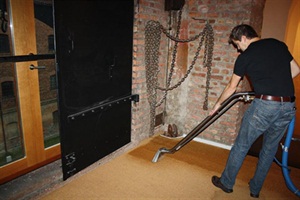 Carpet cleaning takes too much time and too much effort, and it is expensive. On the other hand you need to do it, or else you have dust and dirt in your place and you are dragging them around. You need to spend some more time and money cleaning it or you can call and book us for Golders Green, NW11, London and we will take care of the visibly clean carpets, that are not really clean! We have special equipment and a professional detergent that won't damage the carpets but will refresh it and will make is hygienic clean!
And we will come in time of your convenience, but before booking take a look at our great prices! Now book!