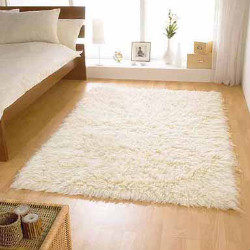 PTMaintenance is a reputed home maintenance company which provides carpet cleaning in Turnham Green, W4. Book with us and receive quality at affordable rates.
Many experts suggest that a carpet should be cleaned every 6-12 months. This is for the good looks of the carpet, improved prolonged life of carpet and to avoid indoor pollution. If you have an office carpet, then the cleaning requirements may be more frequent. This is because more people visit your office than your home. We are the best choice for you to do carpet cleaning due to the latest technology we use to clean the carpets. In addition, our crew is scientifically trained, so you can expect a very good service. Call us today for all your carpet cleaning needs.
Carpet Cleaning Prices
Hallway/ Landing Carpet
£10 £9
Bedroom Carpet
£28 £23
Living/ Dining Room Carpet
£30 £26
Flight of Stairs
£27 £25
Get a Free Quote
Your staff has made all carpets and rugs at my home immaculately clean and the whole place is refreshed so I want to thank you for everything.
– Janet
After you finished with the carpets at home I couldn't recognise them as they were perfectly clean and there wasn't even a spot. Thank you.
– Angela
Carpet Cleaning Services in Turnham Green Include:
Moving the furniture
Special treatment of the heavy-traffic areas
Steam cleaning the whole carpet
Professional machines are used
Deodorisation of the carpet
Quick drying time
Carpet Cleaners Turnham Green, W4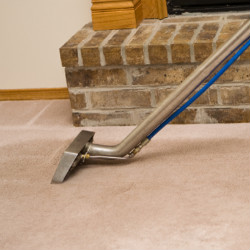 You are hosting a party and you need everything nice, cosy and really clean? And you want everything fast? But you don't have the time?
Let us help you – a cleaning company in Turnham Green, W4, London is willing to offer great variety of cleaning services, fast and efficient, affordable and reliable! We are experts in cleaning!
Our last great offers are carpet deep cleaning and carpet maintenance! Either you need a professional touch or you just don't have the time, we will help you fighting the dust you don't see, but it is there -lower in the carpet! And these duller areas are dirt… let us deal with it. Call now!
Carpet Steam Cleaning W4, Turnham Green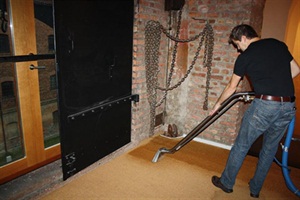 Most carpets are stain-proof to some extent but no carpet is completely stain-proof and with passing time, a carpet's fibres trap dust, oil, dirt, and germs and this process can discolour the carpet material and also cause temporary or permanent stains and bad odours. Thus, a professional carpet cleaning might be required on regular basis to get rid of the oil, dirt, bacteria, and the stains. To help the London inhabitants, we have fantastically placed our carpet cleaning firm in the Turnham Green, W4 zone within the London city and you can get an awesome carpet clean through our masterly carpet cleaners.