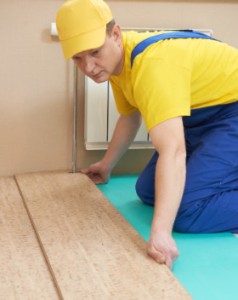 If you are looking the best in the floor fitting business, then you are looking for us. We are such agency and we are located in London. Over the years we have helped many clients with the hard task of changing and fitting their floors and this is what gives us great confidence.
We know how important is to make everything right and to make our customers really happy. Give us a call and we will provide you with all the needed information regarding our rates and floor fitting packages.
One of the things that will make an impression on you is that we work on holidays as well. If there is one thing we have learnt over the years from this business, is that if you want to be number one in the floor fitting business you need to be extremely dedicated and you need to know how to treat your customers right.
Floor Fitting Services London from PTMaintenance
We are sure that we have mastered those things, so give us a call and we will discuss the details of our future cooperation. Our floor fitting agency is located in London.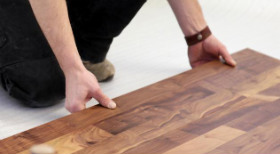 All those people who are looking for floor fitting agency – look no further! A couple of things about us that you need to know are that we are the best in this business and we have been doing it for several years.
Our feedback is 100% positive and we know how important is to meet the needs of our clients. This is why we can promise you that you will be our number one priority. For any additional information you need to call us and ask our office assistants – they will gladly help you. We are located in London.
If you have ever thought that floor fitting is easy, then you should try doing it on your own, but before you start we would like to warn you, that this is one of the hardest tasks for people without experience.
Probably the final result will not be the one you want and by the end of the process you would have wasted your time, nerves but your money as well. If you don't want this to happen and if you live in London, get in touch with us – we will not let you down.