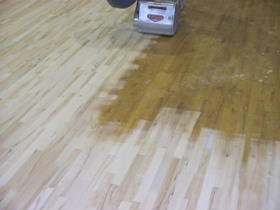 If you want to maintain your floor in a perfect condition, looking shiny and smooth like in the day you installed it, use our floor sanding services in Bowes Park, N22.
Let our experienced company take care of your floor sanding project. We are serious when it comes to providing excellent and dependable services all our satisfied customers in the area of Bowes Park, N22. If you are tired of companies that don't keep on their promises, then we are here to prove you there are still honest and friendly professionals out there who will do their job exactly how it was planned.
Out team of vetted floor sanding technicians can deal with any project, no matter how big or how small it is.
Floor Sanding Services in Bowes Park from PTMaintenance
We are providing you with fair prices and the entire package of floor sanding services you will need to finish your project effectively, including:
Fine floor sanding
Dust-free procedure
Lacquer and oil seal
Repair and staining
Gap filling
Buffing
Get a Free Quote Now!
First of all, our experienced floor sanders are well familiar with using different techniques when it comes to treating different types of wooden flooring. When they come and look at your wooden floor, they will know exactly what they are dealing with. This is very important because an inexperienced floor sander may cause more damage than good to your floor.
Our sanders use state of the art floor sanding machines that are totally dust-free as well as professional edge floor sander machines for the edges and the places where the big machine can't get. They will also help you with clearing off the room from furniture and prepare the floor for the procedure. We are truly the best company you can find in Bowes Park, N22.
Floor Sanding and Polishing Bowes Park, N22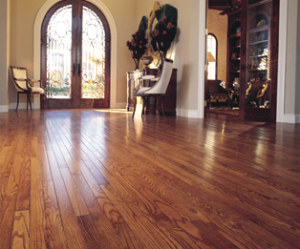 When everything is cleared and ready, our sanders can begin with their work. After they sand the entire floor, you have to make your choice about what colour you want. If you enjoy darker nuances, then we have to do staining. Of course, there are also bright coloured stains. Most of our customers prefer the classic English Chesnut and Oak. Oiling or Varnishing (lacquers) is the second choice you have to make.
If you want to be able to see your reflection, then choose the varnishing. Oiled surfaces are not that glossy but they are easy to work with and very easy to repair, you have to sand the very top layer and oil again. It all comes to what is the most suitable design for you. We give you the best prices if Bowes Park, N22. Call us and book now!