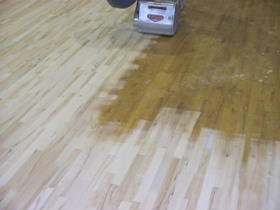 If you want to maintain your floor in a perfect condition, looking shiny and smooth like in the day you installed it, use our floor sanding services in Brockley, SE4.
Many people are unaware that their old wooden floors can be quickly restored to their original condition at a very fair price. If you think that the wooden floor in your home doesn't look as good as it should, then we advise you to give us a call and ask for our professional floor sanding services. We are a renowned company in Brockley SE4, London, and our floor sanding service is one of the most popular in all of London. There are many reasons for our excellent reputation, but the top qualities of our floor sanding services are its excellent price, convenience & unmatched success rate.
Floor Sanding Services in Brockley from PTMaintenance
Using our excellent floor sanding services in Brockley SE4 gives you the chance to enjoy a range of benefits, including:
A new look of your wooden floor that is no longer shabby and worn
A shiny new finish that improves significantly both the floor and the entire room as well
A professional service carried out by a team of brilliant experts, who can cope with every kind of floor
Timely and efficient performance at a competitive price
Get a Free Quote Now!
Floor sanding services are usually quite lengthy, but we guarantee that time won't be an issue when you work with us. Our work hours are very flexible, and you can count on the help of our professional experts on every day of the week, including holidays. We also have special offers for commercial clients who want the wooden floors in their offices to be serviced during the night for their convenience. Our workers use the best equipment available on the market, but this doesn't have a negative impact on our prices – instead, we offer the most affordable and flexible floor sanding services in Brockley SE4.

Floor Sanding and Polishing Brockley SE4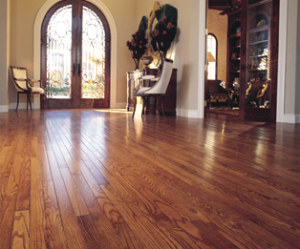 The most important thing for us is complete customer satisfaction, and this is why we always work at 100% in order to make sure that all of our clients' requirements are met. We use various sanding procedures which leave better & more resistant results. We also offer a wide range of unique finishes that can further improve you wooden floor's appearance, or protect it against wear & tear. It is up to you to choose which one of our packages you'll take advantage of – we offer flexible services that can be tailored according to your needs and budget.
So if you have any questions or if you'd like to receive more pricing & booking information, then please get in touch with our knowledgeable support staff by using the contact details listed on our website or by visiting our Brockley SE4 office.