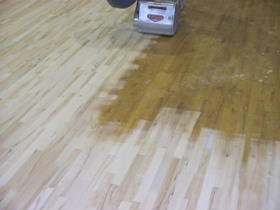 If you want to maintain your floor in a perfect condition, looking shiny and smooth like in the day you installed it, use our floor sanding services in Camden Town, NW1.
The assemble of planks is not enough to provide flat and levelled wooden floor. Floor sanding is a necessary process for every hardwood installation. Sanding removes all the natural flaws of the material as well as other drawbacks caused by the installation process. All the remains of bark, glue, pencil marks, etc. will disappear after a qualitative floor sanding. Therefore, if you are going to improve your home environment with a classy wooden floor, you will have to do what it takes to make it flat and splinter free. Our agency is situated in London and it performs professional floor sanding in Camden Town NW1.
Floor Sanding Services in Camden Town from PTMaintenance
Book a floor sanding service with us and you will get:
A full range of sanding procedures
Competitive prices
Well trained professionals
Flexible working schedule
Get a Free Quote Now!
We provide floor sanding service to both private and commercial customers, who require professional assistance. Our sanding aid comes at a competitive price, so don't be afraid to take advantage of our professionalism. We have a great team of sanding experts in Camden Town who will perform a full range of procedures that will remove all the drawbacks of your wooden floor. First, they will measure the dimension of your floor to calculate the abrasives and the time needed to complete the overall process. The surface will be inspected to localise problem areas and level mismatches. Once prepared, the floor will receive a thorough sanding. We will keep the dust pollution at the lowest level possible. If you prefer, we can cover the wooden material with a layer of protective coating that will prolong its life.
Floor Sanding and Polishing Camden Town NW1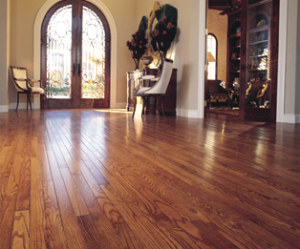 Our well trained professionals are available even during the weekend in order to give you the opportunity to create a flexible working schedule that will fit to your busy life. Whether you need floor sanding assistance for a renovation job or for a recently placed hardwood installation, you deserve services that will be performed professionally.
If you need reliable floor sanding help, we are the contractor you are looking for. Our company delivers professional floor sanding in Camden Town NW1. You can find us in our office in London or you can call at our support centre for service appointments. We will need your contact information to make the final arrangements for your floor sanding.