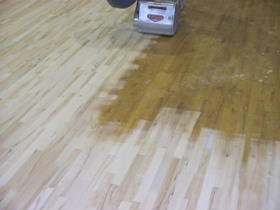 If you want to maintain your floor in a perfect condition, looking shiny and smooth like in the day you installed it, use our floor sanding services in Church End, N3.
Our company has specialised in delivering an excellent floor sanding service in the area of Church End, N3, London. We have serious experience in providing this excellent service to both -domestic and commercial properties. We have a team of friendly and experienced technicians who are willing to work hard to get the job done in time. Now, we are offering you our lower price rates.
Floor Sanding Services in Church End from PTMaintenance
We will provide you with the entire package of services that are necessary to make you floor sanding project a reality, including:
Floor sanding and repairs
Filling gaps
Staining
Wood floor finishing
Stair stripping & sealing
Waxing and oiling
Varnishing
Maintenance
Get a Free Quote Now!
Our team of workers will use the latest dust-free sanding machines, which will save you the bother of dusting afterwards. They will remove all the furnishing and heavy objects, standing on the way of sanding machines. We know your home is your castle and we will respect it. After all rooms are cleared from every object and carefully cleaned from dust, we can start with the floor sanding.
Our workers are professionals and they know the different techniques that need to be used for every type of wooden floor like: harwood floor, floorboard (pine), parquet and finger block mosaic. They will be very careful not to scratch or further damage the wood when sanding. The second important step is sanding the corners of the room with the edge floor sander machine. During this process, there will be some dust that will get cleaned by our sanders.
Floor Sanding and Polishing Church End, N3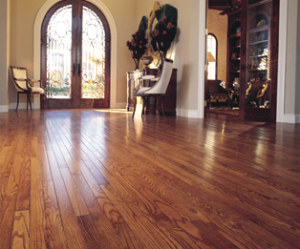 Now if you like darker floor colour, then we can stain the floor. This will give it the nice dark colour you have been looking for. The best results we can do by applying 2 coats of stain. After we finished with the floor stain, we will do another 2 or 3 coats of varnish or oil. Here you must have to choose between oiling and varnishing (lacquering).
They both have pros and cons, like the varnish (lacquers) is easier to maintain on a daily basis but the oiling will give that nice shiny look. It all depends on what are your visions for the final result. No matter what kind of design you have chosen, you can be sure that there is no better floor sanding company in the area of Church End, N3 than ours. Don't wait and book now.