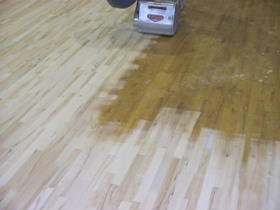 If you want to maintain your floor in a perfect condition, looking shiny and smooth like in the day you installed it, use our floor sanding services in Dollis Hill, NW2.
The wooden floor is one of the most precious possessions of most homeowners. This type of flooring is usually quite expensive, and maintaining its good condition is important if you want to extend their lifespan. Unfortunately as years go by, you'll start noticing that the wooden floors in your home are starting to show signs of aging – wears and tears will appear here and there, and unfortunately there isn't much you can do to prevent this.
Floor Sanding Services in Dollis Hill from PTMaintenance
We understand what a negative impact a shabby wooden floor can have on interior and at the same time – what a positive change a good-looking wooden floor can make in an entire room. That's why we have developed ideal floor sanding services in Dollis Hill that can:
Provide any kind of wooden floor with a new amazing look
Remove scratches, wear and tear and stains from a wooden floor
Make a wooden floor much easier to clean
Get a Free Quote Now!
Thankfully, you can count on us to provide you with an excellent floor sanding service that will take care of all problems that may affect the condition & appearance of the wooden floors in your home. The sanding process is very friendly & soft, so you can rest assured that your floors won't be damaged in the process. Our team is supplied with top of the shelf materials & the best equipment available on the market, so we guarantee that our specialists in Dollis Hill NW2, London will do their job quickly & professionally.
Floor Sanding and Polishing Dollis Hill NW2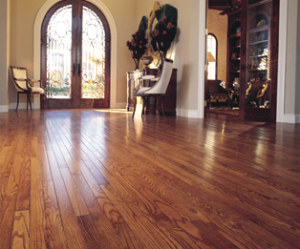 We've gathered a team of certified specialists who have what it takes to restore & revive the condition of any type of wooden floor. Our methods & the technology we use is the best at the moment, so we assure you that your floors will be ready in just a day's time. Many people in Dollis Hill NW2 who have never used such services before were skeptic about the results we can achieve, but just one floor sanding session carried out by our trustworthy experts was enough to show you how good your wooden floors used to look like!
Our competitive prices, excellent services and flexible offers have turned us into one of the favorite floor sanding contractors in the London area, and we've built ourselves a reputation as one of the most reliable contractors in the region. If you'd like to hear more about the methods we use, or get a free quote, then you are welcome to contact our support staff as they are ready to provide you with more details about our offers & services.