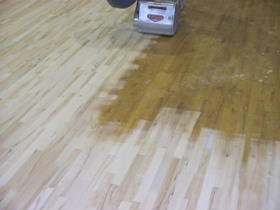 If you want to maintain your floor in a perfect condition, looking shiny and smooth like in the day you installed it, use our floor sanding services in Finchley, N3.
Are you searching for a dependable but low – priced floor sanding service in the area of Finchley, N3, London? If you do, then you have just found the solution. Our company is very serious when it comes to quality work and respectable customer service. Our floor sanding technicians are all friendly and experienced people who are willing to do anything to do the job right.
Our technicians will be on your address in a very short notice if you live in Finchley, N3 or the surrounding areas. They will arrive uniformed and equipped with the latest machines and materials on the market. Firstly, they will remove old oiling or paint off your wooden floor and this will reveal every small gap that needs to be filed or repaired.
Floor Sanding Services in Finchley from PTMaintenance
They are trained to make every little detail precisely, here are some of the routines that they do:
Floor gap filling (Silver and Resin)
Floor oiling
Waxing
Buffing
Polishing
Restoration and repair
Varnishing
Get a Free Quote Now!
Our technicians have been in this business for over 10 years and they know which the best technique for sanding different types of floors such as herringbone parquet and regular parquet is. There are some inexperienced workers out there who can ruin your parquet by using wrong techniques or materials. Wood consists of long fibers and the strength of the wood comes from these fibers. When someone runs the sanding machine against the grain of the wood, they destroy the top layers of parquet stripping. Our workers know that and they will never do such a thing. After sanding, you have to choose between ogling and varnishing.
Floor Sanding and Polishing Finchley, N3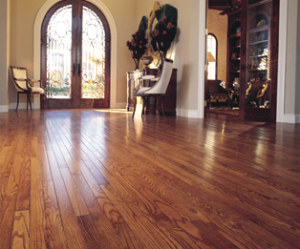 No matter if you will choose varnishing or the oiling technique, our handy workers will do perfect job. Your floor will look brand new and refreshed.
Sometimes, there may be big damages like holes and gaps that need to be filled. Our workers can use different techniques when filing the gaps, depending on your preferences. This will prevent future drafts coming up from underneath the floor and will surely make your floor more reliable and tidy.
There are some people who would prefer to keep the gaps because filling them will give a laminate look. Either way, they will do whatever you want.
So our company offers you a complete floor sanding solution in the Finchley, N3 at the lowest price rates in this business. Book now via our website or call our hotlines.