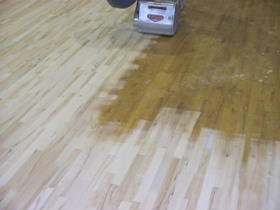 If you want to maintain your floor in a perfect condition, looking shiny and smooth like in the day you installed it, use our floor sanding services in Hoxton, N1.
Our company, which offers floor sanding services in Hoxton, is very professional and popular in London. We have been in this industry for a long time and, therefore, we have a lot of experience in floor sanding. We have the best teams of technicians and use advanced equipment. Our office staff is very well trained to answer customers' enquiries. Thus, if you need to know more about the way we operate, we encourage you to get in touch with us. You can do so any time you wish, as our staff is available 24/7. We promise you will be delighted with the results. Get in touch with us today.
Floor Sanding Services in Hoxton from PTMaintenance
If you are interested in our service, be sure to check our company. We have lots of experience and all the right tools. Our workers are qualified and licensed. If you use our help, your floors will be sanded in a professional way.
More about us:
We are established and reputable;
Our agency is very experienced;
We work 7 days a week in Hoxton N1;
We offer competitive prices
Get a Free Quote Now!
We will not be able to sand your floors, if all the furniture is kept in the room. For this reason we recommend you to remove all your belongings, as well as all hangings and curtain from the room before we show up. It will speed up the whole process a lot.
We will bring in all the machines we need. The first step is to remove the top coating of the surface. Then we'll use edgers and different grades of sandpaper to make your floors surface smooth and even. We'll remove every imperfection. At last, we will put the finishing touches and we will be done.
Floor Sanding and Polishing Hoxton N1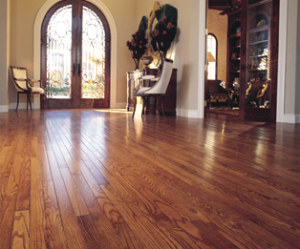 It is very important that the sanding machine is moved forward without hesitating or it may damage the floor surface. Luckily, out professional workers know how to use all the machines and they work carefully and professionally every step of the process.
You can feel confident that the work on your floors will be handled by experts from start to finish and only with high-end equipment. We have the skills and qualities to sand your floors. Make sure you use our help.
Make sure you give us a call, so we can arrange a service in Hoxton N1. We'll come as soon as we can. Get in touch with us to learn more.