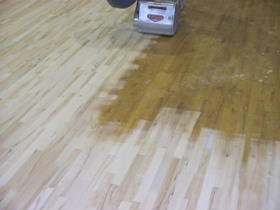 If you want to maintain your floor in a perfect condition, looking shiny and smooth like in the day you installed it, use our floor sanding services in Kilburn, NW6.
We would like to take a couple of your minutes and speak about floor sanding services. Most of the people these days are extremely busy and do not have enough time to pay the needed attention to their homes. However, if you live in Kilburn NW6, London and you are in need of such services, then we might be able to help you. Thanks to our professional expertise in the area of homes we are more than determined that everything will be done in the best way possible.
Floor Sanding Services in Kilburn from PTMaintenance
Floor sanding is the best option a person has to have their floor restored and brought back to life. We work with the best professionals in the city, who can give you the chance to:
Enjoy a floor that looks like brand new
Not worry about costs, since our services are the most affordable ones on the market
Have the work done quickly and professionally
Get a Free Quote Now!
One of the main reasons that will make you choose us is the fact that we know how important is to make the prices low, while we make the quality of our services as high as possible. Among all other services in Kilburn, we will also offer;
The same team during the whole project
High quality services and materials
Support
Payment only upon finishing the project
Floor Sanding and Polishing Kilburn NW6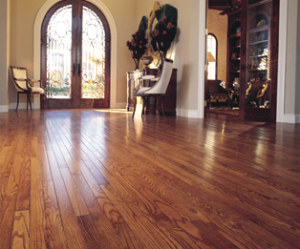 As for our teams – we have several professionally trained teams made of employees who are extremely devoted and dedicated and who will do the job in the way you want. There are a couple of things you need to know as well – there are not that many agencies that can handle such tasks and thus, just give us a call – our office assistants will make everything they can in order to meet your requirements. But that's not all – every team has a project manager and we vouch for the professionalism of the person.
If you have any problems, questions or just want to check how the work is going – do interact with him. Our mission is to make the project perfect and we will do it no matter what it will cost. Our reputation has been gained over the years and we will not risk it for anything – get the phone and give us a call – this is the only thing you need to do – the rest just leave to us and our dedicated employees – in less than a couple of days, depending on the size of the project, we will take care of the things. We can be found in Kilburn, London.