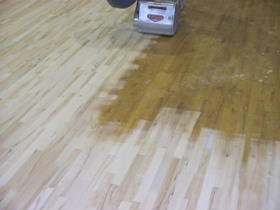 If you want to maintain your floor in a perfect condition, looking shiny and smooth like in the day you installed it, use our floor sanding services in Lee, SE12.
With long use, wooden floors may lose their shine. Over time holes, scratches and cracks may appear on the surface, making it pretty unattractive. Our floor sanding service can bring back the shine to your floors in no time. Floor sanding is vital for each floor, that's why we urge you to book our service.
Our teams can restore your floors to their initial condition without much effort. Let us take care of your floors and you won't regret it.
Floor Sanding Services in Lee from PTMaintenance
You don't just need any floor sanding service, it has to be high-quality, trustworthy and reliable. We can assure your ours fits all criteria mentioned here. Aside from state of the art edgers and sanding machines, we also use highly efficient techniques and are always very careful. A great deal of Lee SE12 residents whom we've already helped will confirm that our service is totally worthwhile.
Check us out:
Sanding machines provided by us
Old finish removed
All steps carefully implemented
Different grades of sandpaper used
High-quality finish coating used
Get a Free Quote Now!
What many people don't understand is that not only trouble spots need sanding, but also the entire surface. So, we will work around the trouble areas and all over the surface because this is essential for efficient results. The purpose is to make the floor all level. Using different grades of sandpaper, we will make this happen. Any damaged wood floor can look good again if sanded properly, using top-notch machines. During the process there are some tricky steps that only professional workers can implement the right way. Which is why we strongly recommend you leave floor sanding in our hands.

Floor Sanding and Polishing Lee SE12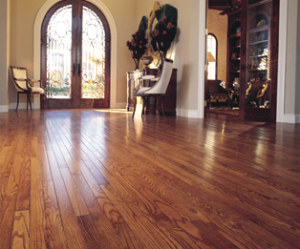 The final step is to apply a new coat that will protect the floor against scratches and damage for the years to come. It will also keep it good-looking and shiny.
When we finish the project, you won't be able to tell this was an old, damaged floor. It will look like new. There will be no more holes, scratches or other imperfections. Our finished floors look great, be sure of that.
We encourage you to give us a call if you have any enquiries. It's important to know you can schedule a date that suits you best. Come find us in Lee SE12 and we'll help you sand your floors. Dial this number to get in touch with us.