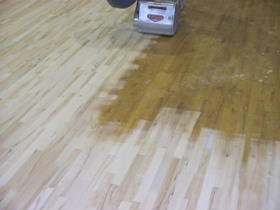 If you want to maintain your floor in a perfect condition, looking shiny and smooth like in the day you installed it, use our floor sanding services in Primrose Hill, NW8.
Damaged & poor quality wooden floors can make a really bad impression, so it is your responsibility as a homeowner to make sure that the wooden floors in your home are in top notch condition. Unfortunately as years go by, the wood will undisputedly start to show signs of wear & tear, so you must find a way to get rid of this annoying problem. We are here to offer you a neat and convenient solution that won't cost you a lot of money, and the results from it will be long-lasting and enjoyable. We offer a unique floor sanding services to all residents of Primrose Hill NW8 who want their old wooden floors to be rejuvenated & repaired.
Floor Sanding Services in Primrose Hill from PTMaintenance
Our company is focused on providing customers in London with ideal floor sanding services for years. We always prove that high quality and affordability can coexist and this is exactly what we have been offering. Use our service to:
Have your wooden floor restored and turned into brand new
Have scratches that affect the wood repaired
Have stains and other marks that your floor has seen over the years removed
Get a Free Quote Now!
Our floor sanding services have been used by hundreds of Primrose Hill NW8 residents through the years, and our professionals have always managed to achieve results that fully met the requirements and expectations of our clients in Primrose Hill. The sanding procedures we use are very advanced, and thanks to the modern equipment our staff is geared up with, we guarantee that the entire process won't take more than a couple of hours.
The best thing about the tools we use is that they fully eliminate the dust particles that are usually left in the air during sanding – we'll collect all the pollutants, so you'll be able to enjoy both beautiful floors and a healthy living environment.
Floor Sanding and Polishing Primrose Hill NW8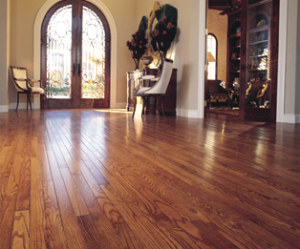 Apart from the general sanding procedure, we also offer a wide range of unique finishes that will not just give your wooden floors a spectacular visual appearance, but will also protect them from wear & tear for the next couple of years. Our service isn't expensive at all, so we are confident that you can afford our unique floor sanding procedure that is guaranteed to leave your home into a better & fresher condition than you've ever imagined is possible.
If there are any questions you'd like to ask us or if you need pricing & booking information, then please use the contact details on our website to get in touch with our support staff.