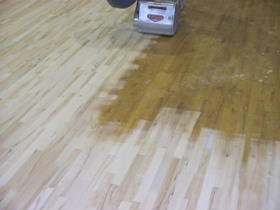 If you want to maintain your floor in a perfect condition, looking shiny and smooth like in the day you installed it, use our floor sanding services in Shadwell, E1.
If you have planned a wood floor improvement for your house, you should already know that the floor sanding would determine the overall outlook of your flooring. The assemble of wooden planks is only the first step toward the floor you want to receive.
All the rough imperfections of the material have to be removed before the wood is sealed and put into proper use. Our agency performs great floor sanding in Shadwell, E1. With our professional service you will get rid of all the natural flaws of the wood and the drawbacks caused by the installation process. Our assistance can guarantee you a completely flat floor. Make a phone call at our support centre, if you need to know more about our service.
Floor Sanding Services in Shadwell from PTMaintenance
If you book a floor sanding service with us, you will receive:
Thorough material inspection
Excellent floor sanding
Minimal level of dust and sound pollution
Wood refreshment procedures
Floor coating
Get a Free Quote Now!
In our work we use floor sanding methods which have proven their effect throughout the years of our professional practice. We have a large community of satisfied customers who are always happy to give us their positive feedback. This gives us the confidence to state that our floor sanding services in the area of Shadwell, E1 are one of the best you can find on the market. We have skilful professionals who are trained to use a full arsenal of sanding machines and tools.
Floor Sanding and Polishing Shadwell, E1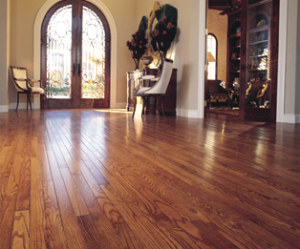 They are at your disposal every day of the week, so you can be certain that the overall sanding process will be completed as soon as possible. One of the things which our clients really appreciate is our competitive service prices.
If you take the above listed into consideration, you will realise the great complexity of our floor sanding service. We have dedicated all of our efforts to the creation of a service which can provide solution to all sorts of floor sanding issues. Our company maintains reasonable prices in order to make our services available to more people who have found themselves in need of qualitative floor sanding.
Our company delivers great floor sanding in Shadwell, E1. We would very happy to contribute our professional services to the great look of your new wooden floor. Our support centre is always available, so don't be afraid to call us, if you want more information or if you want to make a floor sanding arrangement.