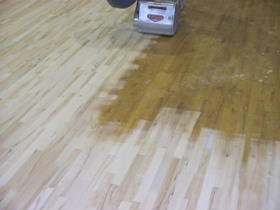 If you want to maintain your floor in a perfect condition, looking shiny and smooth like in the day you installed it, use our floor sanding services in Shoreditch, E2.
If you are planing to install a wooden floor in your house, you should get familiar with all the advantages and disadvantages of that type of material. There are numerous advantages such as – comfort, warmth, insulation, natural outlook, cosy ambience and many more. One of the disadvantages of wooden flooring is that wood is a natural material and it tends to have minimal flaws such as uneven edges, size differences, splinters, etc.
But that is something normal and there are reliable services which will remove all these drawbacks. With a professional sanding you will get rid of everything that ruins the look of your wooden floor. Our company in based in London and it offers reliable floor sanding in Shoreditch, E2.
Floor Sanding Services in Shoreditch from PTMaintenance
Don't hesitate to use our floor sanding services in Shoreditch, E2 because:
we are proven professionals
our floor sanding is reliable
we have a number of sanding procedures
our tools and equipment are professional
we are available every day of the week
our prices are affordable
Get a Free Quote Now!
When it comes to professional services, most people need a guarantee for the results. Customers need a sanding assistance on which they can rely because giving money for unqualified work is not pleasant at all. Our floor sanding is reliable and numerous customers trust their hardwood floors to our skilful experts. Professionalism is one the major attributes of our assistance. We offer you the workforce of well trained professionals who have the skills and equipment to overcome every sanding challenge. They are at your disposal every day of the week so you can receive their assistance as soon as you call us.
Floor Sanding and Polishing Shoreditch, E2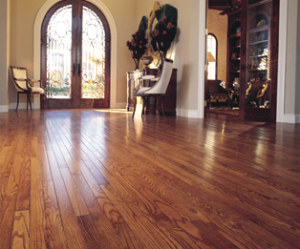 We have professional sanding equipment that help us to remove all the level discrepancies and sharp edges from the most difficult corners of your floor. We use different sizes and types of premium sanding paper in respect of the procedures and the type of wood. Our company has been in the business for many years and the fact that we are still able to offer you qualitative floor sanding at affordable prices is a guarantee for professionalism.
If you have found yourself in need of reliable floor sanding in Shoreditch, E2, we are the company which will help you out. Our call centre is always available for questions and service appointments. You can visit us at our office in London, if you need more attention and time to discuss your needs.