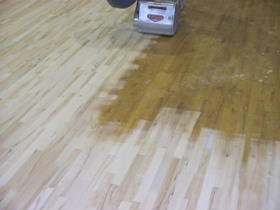 If you want to maintain your floor in a perfect condition, looking shiny and smooth like in the day you installed it, use our floor sanding services in Tottenham, N15.
If your hardwood, softwood, laminate or parquet floor haven't be refurbished for a long time and show signs of daily wear and tear, we can help you. Our company offers professional floor sanding which will remove all obstinate stains, scratches and darkening of the timbers, which can be found on your floor.
Our floor sanding technicians use the most effective and modern floor sanding machines and the highest quality sandpaper to remove the old sealant from your floor. All stains, darkened areas and scratches will be eliminated from your hardwood and softwood floor, till a new layer of your floor is revealed. Our floor sanding services are easy to afford and provided in Tottenham, N15 seven days a week.
Floor Sanding Services in Tottenham from PTMaintenance
If you use our services, your floor will be restored and kept in nice and good-looking condition. Our professional floor sanding can offer you:
Using coarse-grade sandpaper and effective sanding machines to remove visible defects from your floor
Applying medium-grade sandpaper and sanders to make the surface smoother
Completing the sanding with fine-textured sandpaper and sanders to remove the tiniest imperfections
Reaching all areas in your floor with the machines and hand sanding, where necessary
Cleaning the dust from the sanded floor
Get a Free Quote Now!
Our floor sanding services will make your hardwood and softwood floor rid of even the most obstinate stains, darkened areas, scratches and scars. Our floor sanding technicians will remove the old sealant from the floor and all imperfections under it will be erased from its surface. You can extend the life of your wooden floor, making it look like it did the day in which it was installed. All signs, showing age and daily usage of your wooden floor will disappear from its surface after out staff sands it with three types of sandpaper and modern sanders. Call us any time and use our services available for all residents of Tottenham, N15.
Floor Sanding and Polishing Tottenham, N15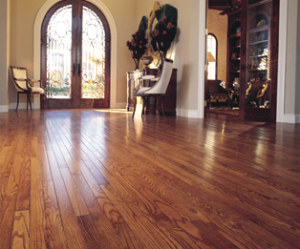 We can guarantee you timely and professional floor sanding, which will extend the life of your floor timbers and make your home and commercial property look attractive. All you need to do is call us and order the floor sanding that our company provides. It will be done on a date and time, convenient to you. Our floor sanding services are provided in Tottenham from Monday to Sunday. Call our call centre and book your floor sanding any time.