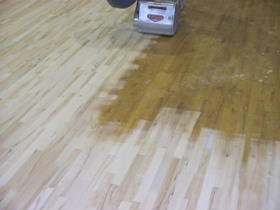 If you want to maintain your floor in a perfect condition, looking shiny and smooth like in the day you installed it, use our floor sanding services in Whetstone, N20.
Welcome to our company. We provide professional floor sanding services at competitive prices. We've helped a number of Londoners improve the quality of their floors and enjoy their new appearance. We can help you too. Just let us know your floor needs sanding and we'll come as soon as we can. Our headquarters are based in Whetstone, N20 and we work seven days a week. It will be a pleasure for us to help you achieve the best results in floor sanding. A phone call is what separates you from our high calibre services. Don't keep us waiting.
Floor Sanding Services in Whetstone from PTMaintenance
It's hard to find a reliable floor sanding provider in Whetstone, N20. We have what it takes. Our company is licensed and we give our best to satisfy our clients. This company is 100% reliable. You can count on us every day, even during bank holiday.
More about our company:
100% reliable and trustworthy
High-quality results
Timely and cost-effective services
24/7 customer support
Get a Free Quote Now!
Before the process
: we seal all heating ducts, outlets and switches. Then we remove the old coating of the floor to prepare the surface for sanding.
During the process: we use a sanding machine to remove the top coat of the surface as well as soil and scratches. We run the machine across the floor, being careful not to damage the surface. As sanders are too big to reach the edges, we use special machines called edgers to sand the area around the corners. During the process we may utilise different grades of sandpaper.
After the process: we apply a finish coat to the floor surface. Its purpose is to protect the floor and improve its look.
We make sure each step is carefully implemented and we guarantee our floor sanding is of very high quality.
Floor Sanding and Polishing Whetstone, N20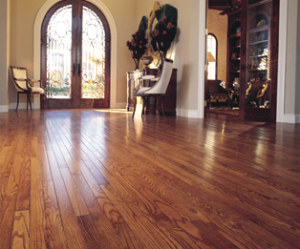 We have a customer support team that is specially authorised to help customers get the best floor sanding service. Our consultants will make sure your experience with our company is the best thing that has ever happened to you. From the beginning to the end you will get the most of our service and achieve amazing results. You are welcome to come and try our first-class services in Whetstone, N20 any time of the week. Our prices are very affordable, so don't hesitate to get in touch with us. We hope to hear from you soon.