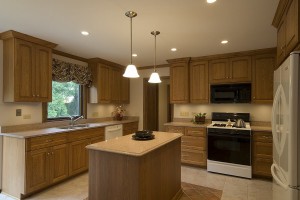 Book professional refurbishment services in Hendon, NW4 with PTMaintenance and receive adequate and free of charge viewing. Call us now!
Performing the house refurbishment project on your own can be a real nightmare that prolongs for weeks and months. Don't you want to move into your renovated home in a few days? You have just found your reliable assistant who will gladly help you with painting the ceilings and the walls, tiling, flooring. You will also be given an expert advice about the building materials and the cost of your home improvement project. Don't wait and arrange our skilful technicians now. They are available every day in the Hendon, NW4 area, prepared and motivated to impress you with their professionalism.
Get a Free Quote
The best professional refurbishment service I have ever experienced. Thank you so much for your insights about the design as well.
– Brie
I imagined that the refurbishment process would take much more time but you managed to cope with everything a lot faster. Thank you.
– Andrew
Refurbishment Services from PTMaintenance
Consultation with experts free of charge
Qualified builders with extensive experience
Set time frames
Service that fits your budget
Renovation Services Hendon, NW4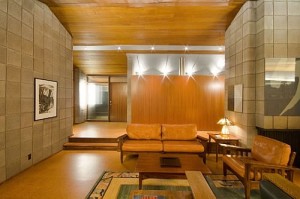 Do you want to renovate your home and need an expert advice how to use your space in the most effective way? Then you are at the right place. Call us and order our professional refurbishment services. We are an experienced company, which has been consulting clients throughout London and helping them make the best of their properties. We offer low prices that anyone can afford, while our high quality and excellence are always present in our work. Our company works with a team of trained experts, who are amazing at their job and achieve flawless results every time.
Professional Refurbishment Hendon, NW4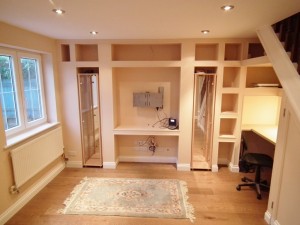 Our company offers you a complete property refurbishment for the area of Hendon, NW4. Whether you are eager to create you dream home or you just need a one room renovation, we are here to help you with every step of the process. Our company offers you the most economical property refurbishment prices in the business. But our fair prices don't mean that there is a lack of quality. Our skilled professional tradesmen make any task looks easy. Our refurbishment services include plumbing installations, electrical, tiling, paving and marble, windows glazing and more. Call us now!