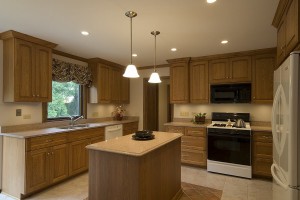 Book professional refurbishment services in Arkley, NW7 with PTMaintenance and receive adequate and free of charge viewing. Call us now!
To make your home extended with more living space, modernized and refreshed, use our refurbishment services. They include different kinds of repairs, bathroom and kitchen or other renovations, conversions, extensions, furniture installation, fitting of different appliances and many other improvements. If you want to make a complete makeover of your flat or house, use our refurbishment services. They will increase the price of your house or apartment when you decide to sell it and make it revived and new with plenty of additional living space. Invest in the home refurbishment we provide to make your house or apartment attractive and cosy.
Get a Free Quote
If it wasn't for you to refurbish my living room, I wouldn't have been able to do it myself. Thanks a lot for your help!
– Robin
My brother told me about your company when I was considering a refurbishment project at home. Thank you for helping me throughout the whole process.
– Tom
Refurbishment Services from PTMaintenance
Consultation with experts free of charge
Qualified builders with extensive experience
Set time frames
Service that fits your budget
Renovation Services Arkley, NW7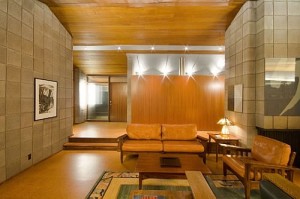 Do you need a dependable and experienced refurbishment company? If yes, then we are the perfect solution to your problem. Our company offers you a variety of cost – effective property refurbishment services. Make your home looking like a brand new one from top to bottom with our special services, including, decorating, electrics, tiling, changing windows frames (glazing) and carpentry. Our team of experienced and friendly handyman will be on your address as soon as possible. They are available every day of the week including official holiday in the area of Arkley, NW7. Call now!
Professional Refurbishment Arkley, NW7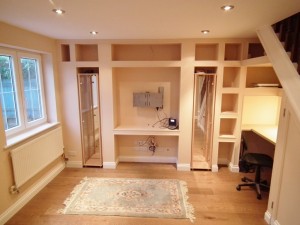 Are you a property owner who wants to sell the house faster and get a good price for it? If your answer is positive but the property itself is neglected, don't wait and get it redecorated by experienced and proven professionals. We provide home refurbishment procedures in Arkley, NW7 and we guarantee that the results will be impressive. Our technicians can do the carpentry, tiling, bathroom fitting, painting and everything else that needs to be done in order to make the house look as if it has been properly maintained. Contact us now and arrange us for your project. We won't let you down.