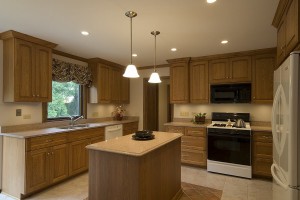 Book professional refurbishment services in Greenwich, SE10 with PTMaintenance and receive adequate and free of charge viewing. Call us now!
The renovated and modern home which you've always wanted can be yours with a little help from our amazing professionals. In Greenwich, SE10 you will have the opportunity to meet with them while visiting the main headquarters of our first-class agency. There we will make you an offer for a very affordable and effective refurbishment services which will change your life. Why waste precious money and time on buying expensive tools and performing the work yourself, when our company has the most modern equipment and a staff of highly-motivated refurbishment specialists. A simple phone call can provide you with our professional assistance, so hurry up and make it now.
Get a Free Quote
It's hard to imagine what I would've done if you hadn't helped me refurbish my home. Thank you!
– Marry
I had a big plan about my living room and choosing your refurbishment services was the best decision I could have taken.
– George
Refurbishment Services from PTMaintenance
Consultation with experts free of charge
Qualified builders with extensive experience
Set time frames
Service that fits your budget
Renovation Services Greenwich, SE10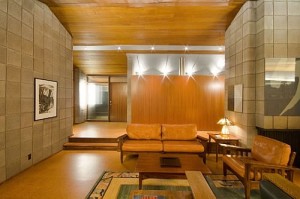 We take pride in employing technicians who are so experienced and knowledgeable that they can utilise any space and material so if you are planning to redecorate your property, don't hesitate to contact us and we guarantee that you won't be disappointed with the refurbishment service we will provide at a fair price. Our technicians are available in the area of Greenwich, SE10 every day and we are positive that there is not a home improvement task that would be a bother to them – tiling, painting, carpentry and many more projects can be easily completed in no time.
Professional Refurbishment Greenwich, SE10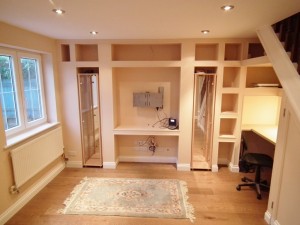 Are you desperate to find experienced tradesmen for you property refurbishment? It is always better to hire professionals than using the help of a friend or doing the task on your own because you will need to re – do it after an year or so. Don't get hassled and book for our special economical property refurbishment service and leave it to the professionals. Our team of experienced and friendly tradesmen will do everything needed for your refurbishment including electrics, plumbing, widows glazing, plastering, tiling and more. We are now working in the area of Greenwich, SE10 every day of the week. Call today!