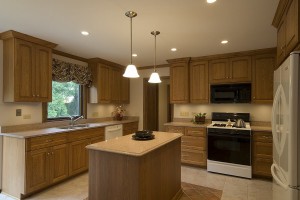 Book professional refurbishment services in Brixton, SW2 with PTMaintenance and receive adequate and free of charge viewing. Call us now!
Do you have some difficulties in finding a reliable company that employs skilful and knowledgeable technicians who know how to do the refurbishment project without making mistakes that can affect the further performance of the home improvement procedure. In case your property is located in the area of Brixton, SW2 and you need a bathroom or kitchen fitting, tiling, flooring of the entire house or just in a single room, don't wait and arrange us to complete all the unpleasant tasks on your behalf. We are widely recognised as the company that provides high quality procedures at fair prices. Call us now and you won't regret it.
Get a Free Quote
We needed repainting of the doors in our apartment and I hired your decorators. They did very nice work, without leaving a mess.
– Gracie
Your builders are very hard-working people who worked wonders on my house. The refurbishment service went beyond my expectations!
– Chase
Refurbishment Services from PTMaintenance
Consultation with experts free of charge
Qualified builders with extensive experience
Set time frames
Service that fits your budget
Renovation Services Brixton, SW2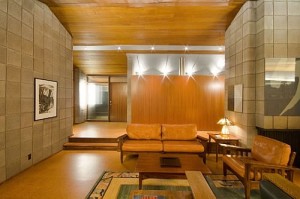 Are you looking for a good refurbishment company in London? You need to look no further than ours. We are capable of providing you with the service you need any time of the week. Our company is among the leading providers of such services in London. We have a bunch of specialists who work very devotedly and with attention to detail. You can count on them to breathe new life into your home. We promise that once we finish the project your house will look much better.
If you need more poof that we are good enough for you, be sure to speak to one of our assistants to give you more details about our service.
Professional Refurbishment Brixton, SW2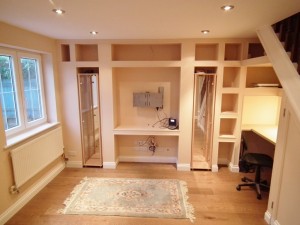 When you need to have your entire home renovated or just a separate room from it, what you are looking for is of course a team of real professionals in the field. This is not something one does every day so it should be fulfilled in the best way and with the use of quality materials. In short, this is the description of our property refurbishment service which is available in most of London, including Brixton, SW2 and around it. Our team can do whatever type of renovation activity you need and make your home ideally refreshed, comfortable and really amazing.