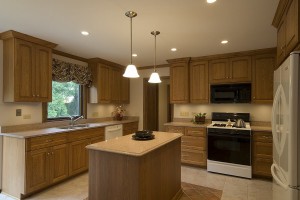 Book professional refurbishment services in Shepherds Bush, W12 with PTMaintenance and receive adequate and free of charge viewing. Call us now!
Are you sick of the old interior of your home? You need change and you would like it to be done by real professionals? We can offer you quality property refurbishment and renovation activities of all kinds. Our services are available in London, mostly around Shepherds Bush, W12, and include everything you can think of from building implementation to interior design. We can change anything you need to be changed in your home and we do it with care and with the use of reliable materials. After we do our final touch in the place, you will really enjoy its new look.
Get a Free Quote
I was a bit sceptical at first but you exceeded my expectations. The first floor is already finished, the tiling comes tomorrow and I am all sat. Thanks.
– Ryan
Great refurbishment services! I am a regular client to this company and I can guarantee that all of its procedures are amazing.
– Joseph
Refurbishment Services from PTMaintenance
Consultation with experts free of charge
Qualified builders with extensive experience
Set time frames
Service that fits your budget
Renovation Services Shepherds Bush, W12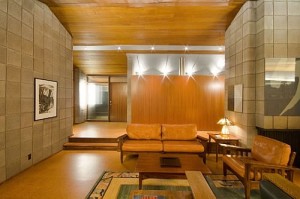 You are thinking of getting rid of all old things at home and making the house renovated and really stylish? We can help you get the positive change you need by providing you with the most hopeful property refurbishment in London. Our team of experts in all areas of exterior and interior renovation and design will do the impossible to make you pleased and turn your home into a place which will give you peace, comfort and pleasure all the time you spend in it. You can receive this useful service in Shepherds Bush, W12 and around it and it will bring you the living atmosphere you have long dreamed of.
Professional Refurbishment Shepherds Bush, W12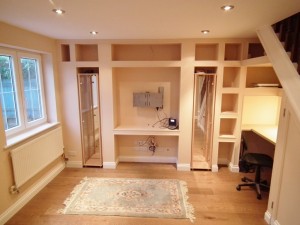 You have long been dreaming of renovating your home or just one room of it and making it look elegant and really stylish? If you wish to get the best for your house, you should consider our offer which involves impeccable quality property refurbishment. All of our services, which are numerous according to the client's needs, are fulfilled by trained and qualified builders and workers and the new design of your home is done by our top interior designers. What you need to do is call and tell us your needs anywhere in Shepherds Bush, W12 and the close London places, too.