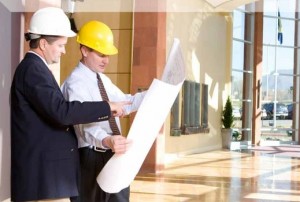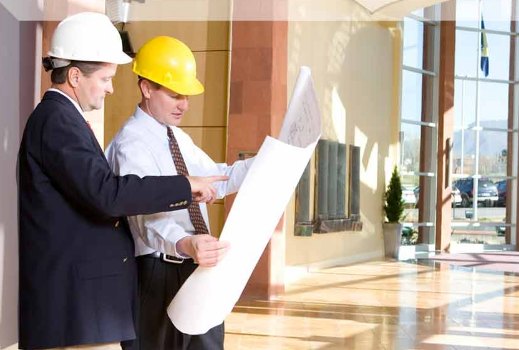 Professional building contractor in East London. Building services provided by experienced local builders. One of the first things that will attract your attention in case you are looking for building services is the high
rates of those procedures.
Many times people decide that it would be better not to get those types of services because they believe they can handle the job on their own. Well, we are here to help you and the first thing we want to tell you is that we offer really affordable rates in the area of building services.
This is why it might not be a bad idea to take a glimpse at our offers. Working with hundreds of commercial and residential commercials, we are more than happy to say that so far, we have never let down a single customer of our own. You will receive what you have paid for.
We are one of those well-known companies that are always meeting the needs of their customers and if you want
to become part of our happy and big family of satisfied clients, then you should do the best in the situation and give us a call. We are the most reliable choice that you can make in terms of building services.
The services that we are going to provide you with will be carried out by special team of technicians so you
can be more than sure that everything we will do will be performed professionally and most importantly – in an affordable way. We will provide our employees in East London with top-shelf materials and we will not make you pay for them.
Probably this is another reason why so many people want to take advantage of our services. Except for those
advantages, our workers have successfully passed our training schedule which, as a matter of fact, is pretty
hard.
Many agencies can offer you building services in East London but not many can do it in the way we can. This is why we are always encouraging our clients to give us a call and ask us as many building-related questions as possible. In that way they can clear their mind and decide whether or not we are the type of agency they are in need of.
Here is a list of some of the procedures that we are going to provide you with;
out just about any construction job
Refurbish furniture, rooms, buildings
Create drafts and designs
Manage projects
Build various structures
Build swimming pools and other water features