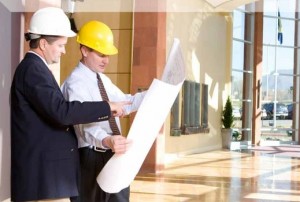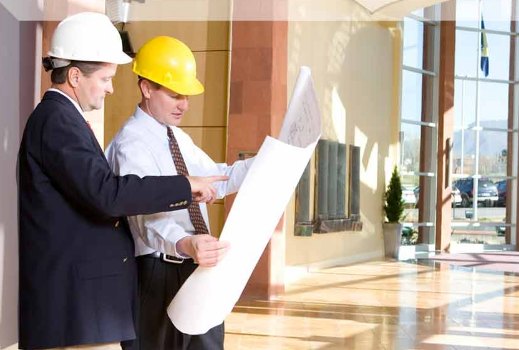 Professional building services in North London provided by experienced building contractor and builders. Our company is one of the most popular names in London, when it comes to building services.
We've been in the business for many years, and our services are well-known among London residents. Through the years, our workers refurbished and build hundreds of constructions and homes, and so far we have never received complaints for our work, so we are confident that our employees are the best in London. We are so popular, because of the efficiency, professionalism and reliability of all our employees.
We know how important dedication is when it comes to building services, so we assure you that there are no random people working for us. Each one of our employees was thoroughly checked and personally interviewed before being hired to work for us, so we guarantee for their professionalism and reliability. Furthermore, all of our workers are properly trained and are familiar with almost every building job you can think of.
They are capable of taking care of all kinds of projects – simple and complicated. Our team consists of experienced designers, architects, workers and surveyors, so all aspects of your project will be handled by true professionals.
One of the best things about our building services in North London is that they are the most affordable in
London. The years of experience helped us build strong business relationships with some of the biggest companies for building equipment and materials, so we can get all materials needed for less money than they actually cost.
This allows us to cut down the prices of our services in North London and therefore meet the budget of all our customers. The cost of all materials will be included in the final quote, so don't worry about hidden fees or taxes – we like to maintain a transparent relationship with our customers.
Through the years, we worked with hundreds of different people and each one of our past clients had a different project for us. Some of them were simple like refurbishing a kitchen, but others were complex like projecting and building a swimming pool.
You should know that meaningless what project we are working on, we treat it with professionally and all our workers will be completely dedicated to finish it on time and meet your expectations.
Some of the building jobs which we can complete are::
Refurbishment
Building structures
Managing projects
Refurbishing, designing and building kitchens and bathrooms
Designing and building swimming pools
General construction work