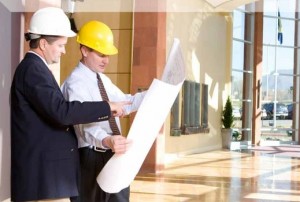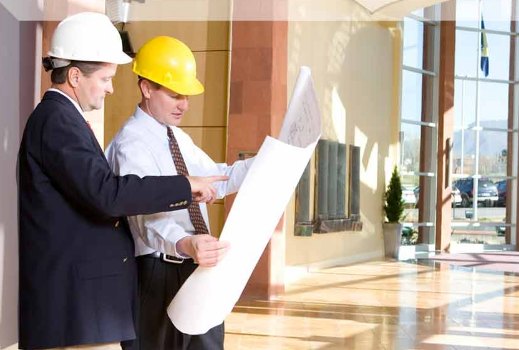 Profession builders in Hendon, NW4 London. PT Maintenance provides building services in Hendon at the most competitive price. The team behind PTMaintenance was able to estabilish the company was of the leaders on market of home and office renovation in North West London.
Some of the solutions we can offer you in Hendon are: home extension, loft conversions, general, refurbishments, basement conversions, and new builds. We have a dedicated team with over 10 years of experience and you can be sure that the work will be conducted smoothly and building will be of great quality.
We operate in all London districts and our tradesmen are accredited and fully insured. All our customers have been satisfied with our building standards and have referred us to their friends and there are no hidden costs. You can contact us through call or e-mails. Our customer support is open 24×7 and they will respond to all your queries.
When it comes to property refurbishment in Hendon NW4, PTMaintenance is one of the most trusted companies. The factors that played a major role in building such a reputation are ourexpertise, experience and level of professional approach that we've mastered over the
We believe in completing high quality projects that not only matches, but exceeds the expectation of the client. From the initial consultation to the completion, our team of experts, technicians and workers will make sure that you're getting the very best from us.
We are fully approved by the Federation of Master Builders and are insured of up to £5 million, which can
make you feel confident enough to deal with a reputable contractor like us.
About Hendon
Hendon is a suburban area of London. Charring Cross is at a distance of 11 kilometres to the southeast of Hendon. Mill Hill and Cricklewood surround Hendon respectively on the north and South while to the East and West of it are Temple Fortune and Colindale respectively. Apart from these areas and districts, church end, Edgware, Golders Green and Neasden are other areas close to Hendon.
Hendon Central is the tube station that serves the region. The station is served by the trains running on Edgware Branch of Northern Line of London Underground Network. Besides, Hendon Railway Station, Hendon Aerodrome and several minicab services are available in the region. Hendon Aerodrome is historically remarkable.
Delivery of first airmail, first descent of a parachute from a motorized aircraft and first night flight are some of the feat that Hendon is remembered for. Hendon is the site that provided aerial defence to any land for the first time in history. In fact, historic significance of Hendon is itself an attraction for the land.
Hendon was a Middlesex county civil parish. In 1860s, Great Northern Railways and Midland Railway became functional through Hendon while the underground network touched the area in early 20th century.
The development of Hendon big industry, which focused on aviation works and manufacture of motors, started in 1880s. Hendon was urbanised in 1894 and became a municipal borough in 1932 but the status was abolished and it became a part of Borough of Barnet in 1965.