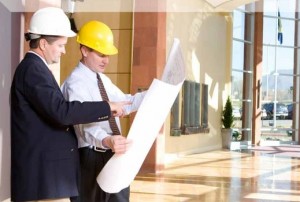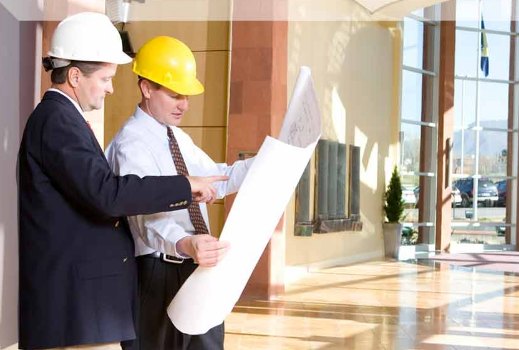 Profession builders in John's Wood, NW8 London. PT Maintenance provides building services in John's Wood at the most competitive price. The team behind PTMaintenance was able to estabilish the company was of the leaders on market of home and office renovation in John's Wood.
Some of the solutions we can offer you in John's Wood are: home extension, loft conversions, general, refurbishments, basement conversions, and new builds. We have a dedicated team with over 10 years of experience and you can be sure that the work will be conducted smoothly and building will be of great quality.
We operate in all London districts and our tradesmen are accredited and fully insured. All our customers have been satisfied with our building standards and have referred us to their friends and there are no hidden costs. You can contact us through call or e-mails. Our customer support is open 24×7 and they will respond to all your queries.
When it comes to property refurbishment in John's Wood, PTMaintenance is one of the most trusted companies. The factors that played a major role in building such a reputation are ourexpertise, experience and level of professional approach that we've mastered over the
We believe in completing high quality projects that not only matches, but exceeds the expectation of the client. From the initial consultation to the completion, our team of experts, technicians and workers will make sure that you're getting the very best from us.
We are fully approved by the Federation of Master Builders and are insured of up to £5 million, which can
make you feel confident enough to deal with a reputable contractor like us.
About John's Wood
St. John's Wood forms a part of London's north-west and bears the NW8 postcode, which according to the Forbes magazine is London's fifth most expensive area.
A good number of "villa" housing developed during the early days of the 19th century here, compared to the more popular terraced housing of that time. The district has undergone a lot of changes over the years, but it still remains a sought-after and desirable residential area in the city and an expensive one too.
It is home to the modern day cricket, with the area being the location of three major pillars of the sport- the Lord's Cricket Ground, Marylebone Cricket Club and the Middlesex County Cricket Club.
The district is also well-known for the street of Abbey Road and the Abbey Road Studios. It is here that The Beatles recorded its famous album, "Abbey Road". The road is also featured in the album cover.
Ex-Beatle Paul McCartney owns a property here and can be seen regularly taking strolls along the High Street. Notable people associated with the place include the likes of A.J. Ayer, Clarissa Dickson Wright, supermodel Kate Moss, actor Damian Lewis, Keith Richards, Jonathan Miller, musician Lilly Allen, Sir Richard Branson, cricketer Imran Khan, ex-PM John Major, Jonathan Rhys Meyers, Ewan McGregor and Sachin Tendulkar.
The place has a special mention in literature, with Arthur Conan Doyle using it as the residence of Irene Adler in his "A Scandal in Bohemia".