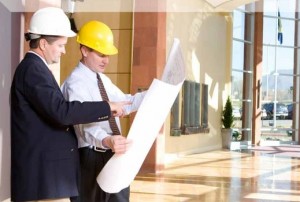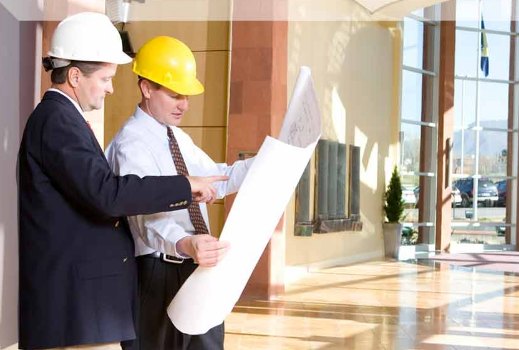 Local building services in South West London provided by PTMaintenance. Call our builders today. Nowadays it is difficult to find building services that will meet your requirements, but won't cost you a lot of money. Many building contractors offer prices that are too high for most people and this is the main reason why building services became fairly unpopular. Our company wants to change this and in order to do this we offer the best prices in London.
We assure you that the prices of our building services in SW London are the best in the area, but the low price doesn't have an impact on the quality of our services, so you can be sure that you'll work with the best in this branch.
We know how important quality and reliability is when it comes to building services, so we've taken all necessary measures to ensure that your needs will be satisfied.
Our building company in South West London is ready to work with private and commercial clients so don't hesitate to contact us if you need your office building refurbished or constructed.
We are confident in our success, because we only employ checked and experienced workers. We personally interviewed each one of our employees before hiring them, and of course we also checked their past job references and past experience.
Also, each one of them went through a series of training courses, so you can be sure that they are familiar with building services and know how to work quickly and efficiency. Customer satisfaction is our top priority and this is why we take all these measures – to make sure that we will provide our client with the service he wants.
Usually, building solutions in South West London are expensive, because the contractor carrying them out doesn't have the necessary connections. We are not like the other companies, because we've been in this business for long enough to establish business relations with some of the biggest and most qualitative building material manufacturers in the area.
This allows you to buy all necessary equipment and materials at discount prices and therefore provide our clients with a lower quote. If you still think that our prices are too high for your budget, then feel free to tailor each one of our services according to your budget and needs.
We offer a full range of building services, including:
Construction jobs
Refurbishing furniture, rooms, buildings
Working on commercial and residential properties
Planning and designing structures
Managing projects
Constructing structures
Building swimming pools