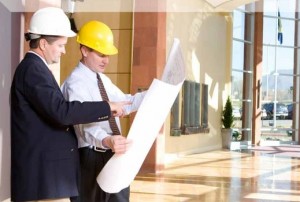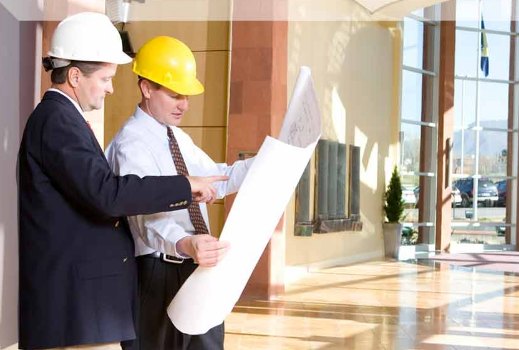 Professional builders in West London provided by PTMaintenance. Call us to require more about our building service If you are looking for building services, then you probably know that there are many companies who are just trying to take your money and provide you with a low quality service that won't meet your requirements.
If you want to take advantage of the best building contractor in West London, without spending several hours reading different reviews, then get in touch with us. We are one of the most reputable building contractors in London and our services are well-known for their quality and competitive price.
On an annual basis we work with hundreds of different customers, but despite the huge amount of work, we always meet the deadlines and provide our clients with the results they want to see.
We've been offering our building services in West London for a while and our past clients helped us build an excellent reputation. Of course, now it is our priority to satisfy our clients and maintain our perfect reputation. We assure you that our workers treat same project in the same way – with professionalism.
This is because each one of our employees was carefully picked from tens of other candidates. We have personally checked the past job references of all our workers and most of them were personally interviewed before being hired to work for us, so we guarantee that they are true professionals who are dedicated to our company's cause.
Our building services are the most popular in London not only because of their quality and reliability. Our competitive prices are also another reason why we are preferred by so many people – we guarantee that you can't find another London contractor that will make you an offer better than ours.
We also offer you the opportunity to tailor our building services according to your needs, so you can reduce the cost even more by excluding some small additional jobs that we offer, but you don't need.
Keep in mind that our company employs workers, surveyors, architects and designers, so we can complete the entire building process – from planning to construction. We can carry out all kinds of building services, check below some of the projects we are ready to work on:
Completing all kinds of home refurbishment projects
Designing, planning and constructing projects
Professional project management
Designing and building modern bathrooms and kitchens
Planning and constructing swimming pools
Completing general construction and refurbishment projects