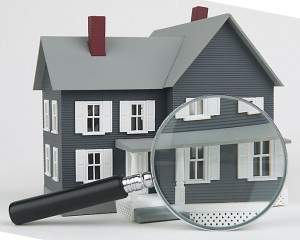 There are not many people who are trained to perform professional property inspection services. As a matter of fact this is probably the main reason why exactly these types of services are not that popular. There are many people out there who believe that they don't need to regularly perform property inspections and because of this reason they often have various problems.
Well, we have been in this type of business in North West London for more than a decade and during all this time we have been trying to explain to people that it is essential for them to have their home checked at least once per year. This is important because in that way you will know if there are some problems that are about to occur, and if there are, you will have enough time to fix them and at the end you will save money.
Anyway, we would like to offer you our property inspection services and we would also like to tell you that it will not cost you a small fortune to purchase them. As a matter of fact if you take a look at our rates you will see that they are truly low. This is why you should take advantage of our offers.
There is no room for hesitation, especially when it comes to property inspection services:
REO check
Rush inspection
Insurance loss inspection
Disaster inspection
All of the above mentioned services will be performed and once we got the report we will give you a call and tell you if the place is safe for living or not. You will be amazed how many things you didn't know about your house. This is why you need to perform these types of services at least once per year. You will see that for a small amount of money you will have full information about everything in your house.
This is really great because it will take us no more than a day to finish with the job. There is no other agency out there that can work as fast we can. This is one more reason to choose us than one of our many competitors. Trust us – we are the market leaders and we know how to take care of the job in the best way possible. We have proven this lots of times!