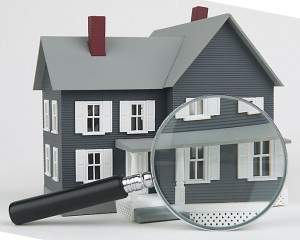 If you are looking for the cheapest and at the same time qualitative way to have your property inspected then you should look no further. You have found the number one agency on the market and we would like to make you a special offer. Just pick up the phone and give us a hint that you need our help.
In less than 10 minutes we will be able to make you free quotation so that you will know whether we are going to fit into your budget or not. Don't worry, even if your budget is really tight, we are almost sure that our rates are unbeatable and you will have no other chance but to take advantage of our offers.
Of course this doesn't mean that since our rates are low we are not good at what we are doing. On the contrary – as we mentioned at the beginning, we are the market leader when it comes to property inspection services and this is why we strongly recommend you to give us a call at least a few days in advance. The reason for this is because we often can be pretty busy and we might not be able to send you our mobile teams right away.
Along with all the usual procedures we also offer a wide variety of services that will help you make your home a safer place for living.
Verification of occupancy
Various inspections
REO check
Rush inspection
Insurance loss inspection
Those are only a few of our special offers which you can learn about only if you give us a call. Don't wait for somebody to recommend us, if you are not sure in our skills, why don't you read one of the numerous positive opinions about us on internet. We have always been striving to keep up our positive reputation and so far we believe that we have managed to do so.
Don't underestimate the importance of property inspection services. Lots of people think that this type of service is useless but once you get the report on your home you will see how many thing you haven't known about the place you are currently living in. The solution to all of your problems is just one phone call away, so don't miss your chance to make your home a better place for living.