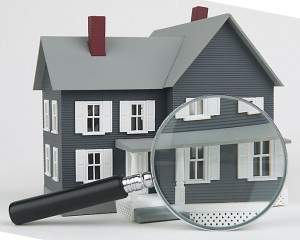 Many people underestimate the power of property inspection services and because of this reason they are not using these types of services. Well, we would like to change that and in order to do so we would like to give you some valuable information on how to find the proper property inspection services and why you should choose them.
We would like to begin by saying a couple of words about our services. Our agency has been in the property inspection services for. more than 15 years and so far we have been able to fulfill the needs of all of our clients. Of course this is a bit hard but thanks to the right combination of dedication and skills we believe we have managed to do the right thing! We are more than proud to say that once we come at your place we will inspect everything.
This means that even if there is something that is about to get broken we will give our best to fix it. As you can guess, if you fix something earlier than it is fully broken, you will not only save time, but you will save money as well. This is why people need to start realizing how important is to use our property inspection services.
We take pride in what we do and we promise you that we will not miss a single detail. We are the leaders on the market not only in the area of residential homes but in the office area as well. This is why you need to stop hesitating and choose our services. We believe that we know how to handle the job in a way that will meet your needs.
Below you will find list of some of our services that we believe are going to be quite useful to you:
Disaster inspection
Borrow interview
Verification of occupancy inspection
Determination of occupancy
REO check
Insurance loss inspection
Rush inspection
Those are not all of the services we offer. If you want to learn additional information such as prices and more, we encourage you to give us a call. It will take you no more than a couple of minutes to realize that we are the best in the business and you will not make a mistake if you hire our professional property inspectors. Clear your mind and make the right decision.