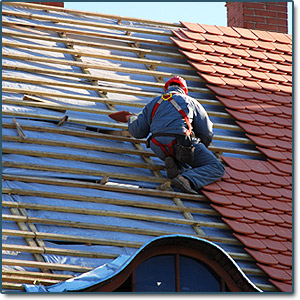 Reliable and affordable roofing services in North London provided by PT Maintenance. Hundreds of different companies can offer your reliable roofing services in the area of London.
The real question that you have to ask here is the following. How many of those agencies have what it takes to meet my requirements? If you are one of those pretentious clients, then we would like to tell you one thing – you have found the proper type of agency that will handle the roofing services at your home.
We are truly reputable and hundreds of people are familiar with our services in North London. Thus, it is highly recommended to know that probably the highest quality of services is ours. And the best part is we know how to perform it thoroughly so that you will not have any roof-related problems in future.
We have been in the roofing business for more than a decade and we are really familiar with one of the most modern types of roofs. So matter the size of your roof and its design – we are the right agency for you!
So far we have installed hundreds of different roofs – this is one of the main things that give us confidence in our work! Our workers are truly good at what they do – don't forget this! We are specialized in different roofing services and so far we have managed to find various clients with different needs.
We can also be booked on regular basis – this is one of the best investments that you can make – thanks to this you will be able to have your roof always in perfect condition. We will take care of the job both professionally and economically. We use the most modern equipment and products.
Some of the most experienced roofing technicians are employed by us. Every single one of them has the needed
references + we have checked their background so you can be sure that no problems will occur during the process of work. As for the final result – we will leave our actions to speak for themselves.
In North London our roofers can:
Carry out planned or emergency roof repair jobs
Replace roofs
Build roofs
Insulate lofts
Replace roof lighting
Install fascias, bargeboards
Install gutters
Make the best decision when it comes to roofing services in North London and get in touch with us – it will not take you much time to get the phone and make that phone call.