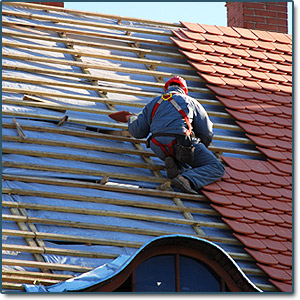 Roofing services in South East London provided by PT Maintenance. Contact our professional roofers today. It can be very difficult to find a roofing services that will meet your requirements, but won't cost you a lot of money. This is one of the biggest problems residents of London face, because there are too many different roofing services offered in this area.
If you are one of those people who still can't find the right roofing solution, then you'll be glad to know that you have come to the right place. Our company's goal is to provide professional roofing solutions at affordable prices. In fact, our prices are probably the best in London, so if your budget is low and you have problems with your home's or office's roof in South East London, then you can count on us to take care if it.
We've been offering our services for just a couple of years, but we already have a long list of satisfied clients and we'll be glad to add your name to this list. Our services are carried out according the highest standards, so you can be sure that all your expectations will be met.
Our roofing solutions are superior to all others, because:
We've been offering our services for a long time and so far we never disappointed a single client. We use the most modern technologies and we guarantee that our roof installation and maintenance services are the best in the area.
Each one of our employees has years of experience in South East London. Of course, we also trained all of our workers to carry out a variety of roofing jobs.
We carry out all kinds of roofing services – installation, insulation, maintenance, inspection, repairs,
replacement, etc.
We provide professional regular roof inspection services, so don't hesitate to contact us If you want
your roof checked on a regular basis.
We work with private and commercial customers. Our prices are the best in the area, but they don't affect the reliability and quality of our roofing solutions.
We advise you to have your roof inspected by professionals at least once a year. This will ensure that it won't cause any unexpected problems, and that all plausible problems will be dealt with before they become serious.
The roof is the most important part of any home, so it is very important that you take good care of it. Some of our most popular roofing services are:
Planned or emergency roof repairs
Replacing all types of roofs
Planning and building roofs
Insulation
Replacing roof lights
Installing gutters, bargeboards and fascias