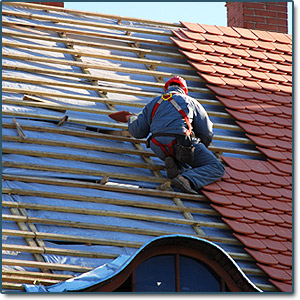 Professional roofing services in West London provided by PT Maintenance. First class roofers in West London. Are you in need of roofing services in London? If yes, then you should stop looking more.
The reason for this is because we know how to make things right and we do know how to what kind of workers to assign. By booking our roofing services you will save not only time but money as well, because we are known as the most affordable agency all over London.
Choosing our services in West London is the priority to many London citizens. This is why we are proud to say that so far we have met the expectations of both residential and commercial clients and we are really sure that the results will be more than satisfactory.
Our roofing services in West London exceed the services of others because:
Thanks to our knowledge in various areas of roofing, you can be more than sure that we will meet all your needs. Make the best choice for your office or home.
Our installations are professional – thanks to our rich experience in the area of roofing, you can be more than sure that the job will be held responsibly and professionally.
We have several mobile teams so you can be sure that we will come at your home on day and time that will meet your needs.
We can be booked on regular basis and you can tailor our services.
Our professional roof maintenance is the best in the are. We provide our workers with the required materials and equipment.
There is no need to tell you that our company is known as the most popular in London and our roofing services
are really famous. As a matter of fact they have been booked annually by hundreds of people who want to do
the best in the situation for their home or office. We are more than confident that we will meet your needs in any way.
Every year our employees maintain, inspect, build and repair thousands of roofs and this is we guarantee
that there is not much of a need to brag about our professionalism. After all we rely on mouth to mouth
recommendation. In that way we are more than sure that you will like us and start using our services.
We offer:
Planned roof repairs
Emergency roof repairs
Roof replacement
Building new roofs
Loft insulation
Replacing roof lights
Installing soffits, bargeboards and fascias
Installing gutter