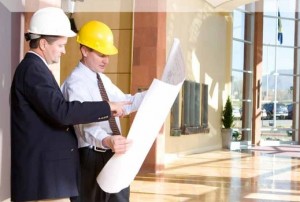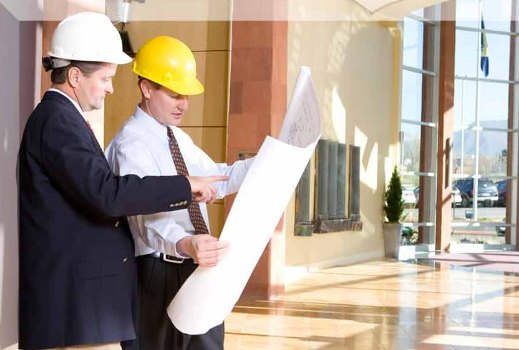 Our builders in Tottenham, N17 London provide first class building and construction services. The team behind PTMaintenance was able to establish the company was of the leaders on market of home and office renovation in West London.
Some of the solutions we can offer you in Tottenham, are: home extension, loft conversions, general, refurbishments, basement conversions, and new builds. We have a dedicated team with over 10 years of experience and you can be sure that the work will be conducted smoothly and building will be of great quality.
We operate in all London districts and our tradesmen are accredited and fully insured. All our customers have been satisfied with our building standards and have referred us to their friends and there are no hidden costs. You can contact us through call or e-mails. Our customer support is open 24×7 and they will respond to all your queries.
When it comes to property refurbishment in Tottenham, N17 , PTMaintenance is one of the most trusted companies. The factors that played a major role in building such a reputation are our expertise, experience and level of professional approach that we've mastered over the years.
We believe in completing high quality projects that not only matches, but exceeds the expectation of the client.
From the initial consultation to the completion, our team of experts, technicians and workers will make sure that you're getting the very best from us.
We are fully approved by the Federation of Master Builders and are insured of up to £5 million, which can make you feel confident enough to deal with a reputable contractor like us.
About our Builders in Tottenham
The district of Tottenham is situated in north London and forms a part of the Borough of Haringey. Two London Underground stations serve the district- the Piccadilly Line and the Victoria Line. It became an urban district in the year 1894 and later it was transformed into a municipal borough in 1934, though from 1965, the borough became part of the Borough of Haringey.
During the Tudor periods, Tottenham became a well-known leisure and recreation destination for the upper class of the city. Until the 1870's, Tottenham remained a upper-middle class and semi-rural area.
A multi-cultural population exists in Tottenham with a number of ethnic groups residing in the area. Reportedly, South Tottenham is Europe's most ethnically-diverse region, with over 300 languages being spoken by the district's residents.
The unemployment rate of this region is one of the highest in London. During the last three decades, Tottenham is a major hotspot for gun crime and guns in the country. Turkish mafia, an organized crime ring emerged and reported to have controlled 90% of the country's heroin market.
A number of notable landmarks can be located in this part of the city. This includes All Hallows Church, Tottenham Cemetery, Broadwater farm, Brook Street Chapel, High Cross, St Ann's Church etc.. Premier League club Tottenham Hotspur is based in this district. White Hart Lane is the home ground of the club. Academy Award and multiple Grammy winning singer Adele is from Tottenham.