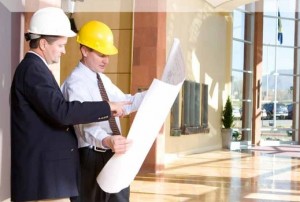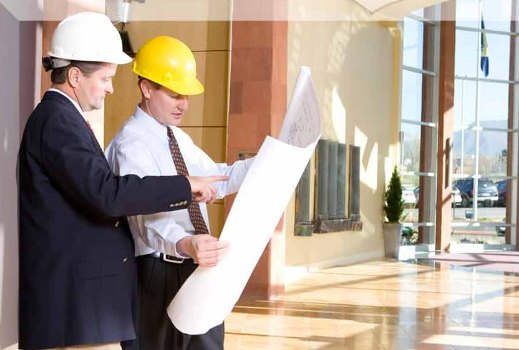 Our builders in Totteridge, N20 London provide first class building and construction services. The team behind PTMaintenance was able to establish the company was of the leaders on market of home and office renovation in West London.
Some of the solutions we can offer you in Totteridge, are: home extension, loft conversions, general, refurbishments, basement conversions, and new builds. We have a dedicated team with over 10 years of experience and you can be sure that the work will be conducted smoothly and building will be of great quality.
We operate in all London districts and our tradesmen are accredited and fully insured. All our customers have been satisfied with our building standards and have referred us to their friends and there are no hidden costs. You can contact us through call or e-mails. Our customer support is open 24×7 and they will respond to all your queries.
When it comes to property refurbishment in Totteridge, N20 , PTMaintenance is one of the most trusted companies. The factors that played a major role in building such a reputation are our expertise, experience and level of professional approach that we've mastered over the years.
We believe in completing high quality projects that not only matches, but exceeds the expectation of the client.
From the initial consultation to the completion, our team of experts, technicians and workers will make sure that you're getting the very best from us.
We are fully approved by the Federation of Master Builders and are insured of up to £5 million, which can make you feel confident enough to deal with a reputable contractor like us.
About our Builders in Totteridge
Totteridge is a residential area in Barnet Borough of North London. This village is also a protected Picturesque and in known to be a mixture of open land and suburban development. This place was previously called Tatarige in 13th century.
This ridge is situated on a higher ground and present between valleys of Folly Brook and Dollis Brook. Totteridge has always been a rural settlement and many families from high income group were attracted towards this place.
The great northern railway had opened here in the year 1872 and the Edwardian and Victorian mansions were also built along this village. There were only small changes in this area that include the conversion of railway station into underground station and construction of small properties. Since 1968 Totteridge has been designated as one of the conservation areas.
Previously this district was a part of Herefordshire and covered more than 1,604 acres. In 1894 it became a part of the Barnet Urban District and in 1965 it came under the Greater London area. There are different bus routes that pass through the Totteridge area towards the Totteridge Village and Edgware tube station. The closest tube station to Totteridge is Northern Line.
Cricket is the famous sport of this village and there is the Old Millhillians Cricket Club and Totteridge Cricket Club. These clubs are a part of the local community and they field their teams for Saracens Hertfordshire Cricket League. There are many under 15, under 13, and under 11 tournaments held here.