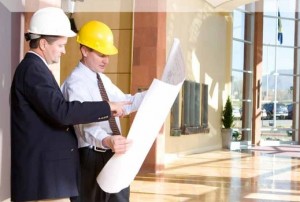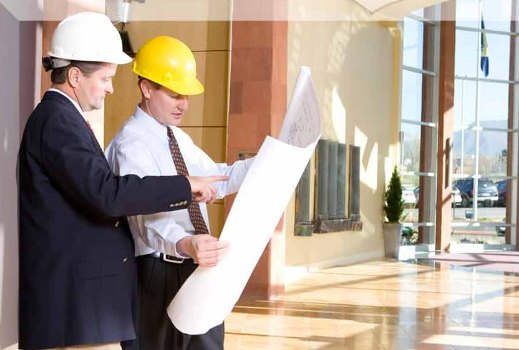 Profession builders in Kentish Town, NW5 London. PT Maintenance provides building services in Kentish Town at the most competitive price. The team behind PTMaintenance was able to estabilish the company was of the leaders on market of home and office renovation in North West London.
Some of the solutions we can offer you in Kentish Town are: home extension, loft conversions, general, refurbishments, basement conversions, and new builds. We have a dedicated team with over 10 years of experience and you can be sure that the work will be conducted smoothly and building will be of great quality.
We operate in all London districts and our tradesmen are accredited and fully insured. All our customers have been satisfied with our building standards and have referred us to their friends and there are no hidden costs. You can contact us through call or e-mails. Our customer support is open 24×7 and they will respond to all your queries.
When it comes to property refurbishment in NW5 Kentish Town, PTMaintenance is one of the most trusted companies. The factors that played a major role in building such a reputation are ourexpertise, experience and level of professional approach that we've mastered over the
We believe in completing high quality projects that not only matches, but exceeds the expectation of the client. From the initial consultation to the completion, our team of experts, technicians and workers will make sure that you're getting the very best from us.
We are fully approved by the Federation of Master Builders and are insured of up to £5 million, which can
make you feel confident enough to deal with a reputable contractor like us.
About Kentish Town
The district of Kentish Town forms a part of London's north-west and belongs to the Borough of Camden. According to popular belief, the district's name is derived from the word "Ken-ditch" meaning "bed of a waterway". Nearest stations that serve the area include Kentish Town, Gospel Oak, Kentish Town West, Camden Road and Camden Town.
Karl Marx was the most popular resident of the area. It became the home of a number of well-known organ and piano manufacturers during the late 19th and the early 20th century. A number of streets here are named after persons or places associated with Christ Church, namely, Busby, Caversham, Gaisford, Oseney, Frideswide, Hammond and Peckwater.
Kentish Town is within the constituency of Holborn and St. Pancras. "About a Boy", the drama film was shot here. "Venus", the 2006 film starring Peter O'Toole, featured a number of Kentish Town locations.
It is a mixture of independent shops and national retail chains that forms the high street area, including several delis, a bookshop and organic stores. The district has always been famous for its bars and pubs. One such pub is "Bull & Gate" where artistes like Blur, Suede, The Housemartins, Ash, PJ Harvey, The Pogues, Keane, Muse and Coldplay have performed in the past.
West Kentish Town, in the last 5 years, has become a renowned place for its studios, art galleries and creative spaces. Notable among them are the Beardsmore Gallery, the Spring Studios and Leighton Space. Notable residents include the likes of Jim Sturgess, Lucy Porter, Roger Lloyd Pack, Mr Hudson etc.