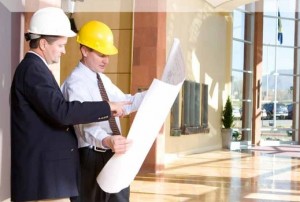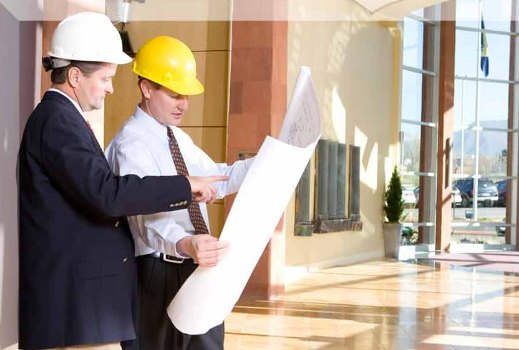 PTMaintenance is a professional provider of building services in Stockwell, SW9. Our builders are all insured and have extensive experience. Get a free quote now!
Have you come to the point when you can't stand certain area in your home and badly need them remodelled? Then you are at the right place. We are an experienced and reliable company, which offers professional building services for domestic properties. We have many clients from Stockwell, SW9, who have used our services and recommended us to friends. Our work guarantees high quality and at the same time is offered at competitive prices that can easily fit your budget. We have the right skills, equipment and willingness to turn your home into the piece of heaven you want it to be.
Get a Free Quote
It gives me great security to know that the renovation process of my house is in the hands of true experts. I knew I could expect the best results and this is exactly what you achieve.
– George
I can't imagine having my backyard paved by another company. I've used your building services before and I knew you'd do the job best. Of course, I was right.
– John
Building Services from PTMaintenance
Consultation with experts
Professionally handled projects
Insured and experienced builders
On budget projects
Completion on time
Building Services Stockwell, SW9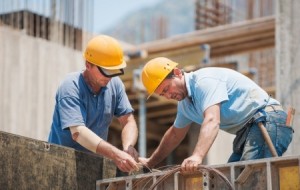 If you are looking for a company that is loyal and capable of completing every building project in an efficient and proactive manner, you might be delighted to hear that you have just found what you were looking for. We provide building services in the Stockwell, SW9 area and according to our clients, the quality and the price rates are outstanding. We have a vast experience in performing different building procedures – loft conversions, pavement, house extensions and many more. If you have a new, interesting idea for a project, don't hesitate to share it with the architects who will be sent to your premises.
Professional Builders Stockwell, SW9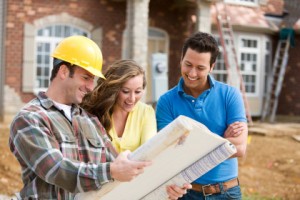 Are you interested in having your place remodelled? Then you need us. We are a professional company in Stockwell, SW9, which offers a variety of building services for the domestic property. If you have a building and renovation idea for your house that requires professional skills and equipment, use the help of our experts. All of them have been chosen among the best professionals in the business, therefore we can guarantee high-quality performance, ideal work, friendly attitude and flawless results. We work with the latest equipment, which gives our experts the chance to carry out their duties even more efficiently.