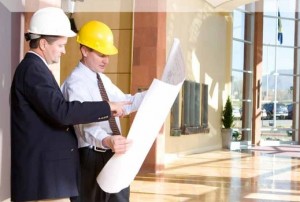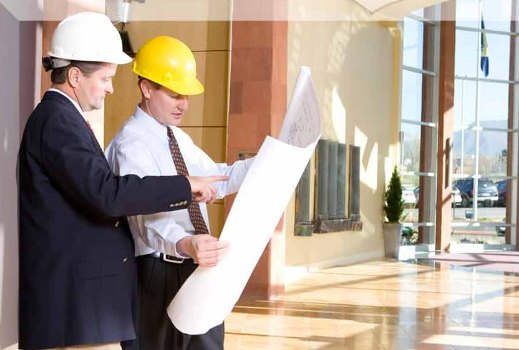 Our builders in Notting Hill, W11 London provide first class building and construction services. The team behind PTMaintenance was able to estabilish the company was of the leaders on market of home and office renovation in West London.
Some of the solutions we can offer you in Notting Hill are: home extension, loft conversions, general, refurbishments, basement conversions, and new builds. We have a dedicated team with over 10 years of experience and you can be sure that the work will be conducted smoothly and building will be of great quality.
We operate in all London districts and our tradesmen are accredited and fully insured. All our customers have been satisfied with our building standards and have referred us to their friends and there are no hidden costs. You can contact us through call or e-mails. Our customer support is open 24×7 and they will respond to all your queries.
When it comes to property refurbishment in W11 Notting Hill, PTMaintenance is one of the most trusted companies. The factors that played a major role in building such a reputation are ourexpertise, experience and level of professional approach that we've mastered over the
We believe in completing high quality projects that not only matches, but exceeds the expectation of the client. From the initial consultation to the completion, our team of experts, technicians and workers will make sure that you're getting the very best from us.
We are fully approved by the Federation of Master Builders and are insured of up to £5 million, which can make you feel confident enough to deal with a reputable contractor like us.
About Notting Hill
The district of Notting Hill lies to the north-west of Kensington Gardens in London. Portobello Road Market and Notting Hill Carnival are the famous attractions of this cosmopolitan district. It is reputed for terraces of Victorian townhouses, shopping, restaurants, etc. Current Chancellor of Exchequer, George Osborne and Current Prime Minister of the UK, David Cameron, once used to live in Notting Hill.
Apart from Portobello Road, Ladbroke Gove, Noting Hill Gate, North Kensington, Westbourne Grove are important areas within the district. Ladbroke Grove station, which lies at the intersection of Ladbroke Grove and Westway, connects the district with cities tube railway.
There are various suppositions regarding the derivation of the word Notting Hill. The word Knottynghull was found in the official documents of 14th century. A manor by the name Notingbarons in court records of King Henry VIII. However, the latest proposition is that Saxon name Cnotta might be the origin of name. It used to be a rural region until 19th century.
The area surrounding the Pottery Lane used to be utilised for production of tiles and bricks. Piggery was also prominent in this same area.
Notting Hill Festival, the major attraction of the district, is organised and led by Caribbean population since 1965. Until present, the carnival is estimated to have attracted 1.5 million people, which has made it recognisable among the biggest street carnivals in Europe. The carnival is estimated to contribute £93000000 to the economy of the UK.