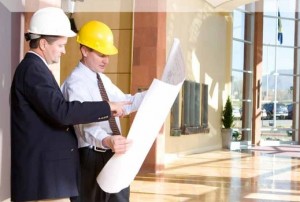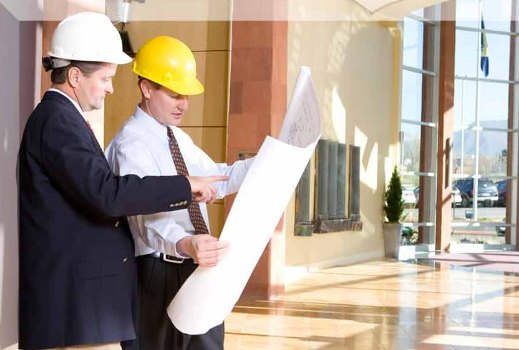 Our builders in Shepherds Bush, W12 London provide first class building and construction services. The team behind PTMaintenance was able to estabilish the company was of the leaders on market of home and office renovation in West London.
Some of the solutions we can offer you in Shepherds Bush are: home extension, loft conversions, general, refurbishments, basement conversions, and new builds. We have a dedicated team with over 10 years of experience and you can be sure that the work will be conducted smoothly and building will be of great quality.
We operate in all London districts and our tradesmen are accredited and fully insured. All our customers have been satisfied with our building standards and have referred us to their friends and there are no hidden costs. You can contact us through call or e-mails. Our customer support is open 24×7 and they will respond to all your queries.
When it comes to property refurbishment in W12 Shepherds Bush, PTMaintenance is one of the most trusted companies. The factors that played a major role in building such a reputation are ourexpertise, experience and level of professional approach that we've mastered over the
We believe in completing high quality projects that not only matches, but exceeds the expectation of the client. From the initial consultation to the completion, our team of experts, technicians and workers will make sure that you're getting the very best from us.
We are fully approved by the Federation of Master Builders and are insured of up to £5 million, which can make you feel confident enough to deal with a reputable contractor like us.
About Shepherds Bush
Shepherds Bush is situated in the West London and is a Borough in Hammersmith. It has huge amount of residential areas while the shopping areas can be found in the northern side. There is the Westfield shopping centre that is known to be the biggest centre in Europe. The main thoroughfares of the place come through Uxbridge, Askew Road, and Goldhawk Road as they contain huge amount of restaurants, shops and pubs. The main focal point of this area is the Shepherds Bush Green that is triangular and approximately 8-acre in size.
The main commercial activity in this area revolves around the Westfield Shopping centre and some small shops that run around the northern part Green. The Shepherds Bush had evolved because this place was mainly the resting place for many shepherds when they were on the way to Smithfield Market. There is another theory that says that the name could have been based on a famous person's name who might have lived there. There are evidences that show that human inhabitation has been there in this area since the Iron Age.
The area has been there in the books since the year 704. It is said that in this year the Bishop of London i.e. Waldhere had bought this area.
Some of the famous areas here include BBC TV Centre's office. There is also the Shepherds Building in Rockley Road and it is 160,000 sq. ft. in size. This is an ancient place that has evolved well with time.