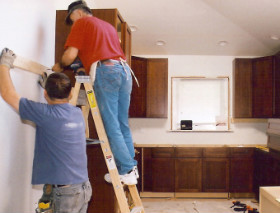 PTMaintenance provides kitchen fitting services in Marylebone, W1. Our experienced kitchen fitters will take care of every detail during the installation of your new kitchen.
The kitchen fitting services we are able to offer you are one of a kind and within the next couple of lines we will help you realize why so many people prefer our help, rather than the help of some other agency or trying to make everything on their own.
Kitchen Fitting Services in Marylebone
It is true that nowadays most of us are extremely busy, but there is just one thing you need to know here – we are the best in the business and we have proven this thousands of times – this is one of the main reason because of which we are believed to have vast commercial and domestic experience.
Get a Free Quote Now!
Over the years we have worked with people from different regions and people with different needs. Well, it is our pleasure to tell you that there is no person who knows the meaning of the word disappointment. It is our top priority to make things right and to make you realize why you have made the perfect choice.
Professional Kitchen Fitters in Marylebone W1
By making a simple phone call you will have the chance to talk to our office operatives – they are polite and will help you choose the proper kitchen fitting package in Marylebone depending on your needs. What we are trying to say here is even if you do not have any experience and yet you need us to help you – don't worry – because our professional help will guide you through the process of choosing the best kitchen fitting package.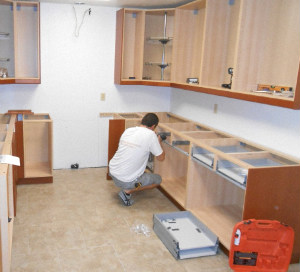 But before we start working we will have to send our experts at your place in order to evaluate it and say whether or not the whole process of kitchen fitting will be possible. If they say so, then we are more than ready to start working right away. This, as a whole, is the process that you will have to go through before we start with our kitchen fitting services. Our agency operates in Marylebone, London and as you know this is one of the greatest places in the city.