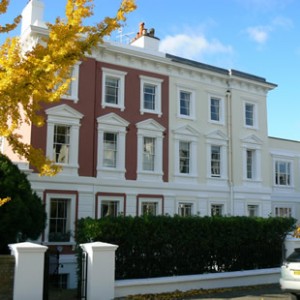 If you are currently looking for a way to make your house a better looking place then why don't you take under consideration the idea of exterior decoration? If you are up to any changes considering the outer look of your house feel free to get in touch with us. We will be more than happy to come at your place and give you a hand with anything you have decided.
Even if you are not having a rich imagination and you can't see what you need to change, you should give us a call again. It will be our pleasure to come at your place and then simply recommend you some of our ideas for exterior decoration.
As you know every house is different but we can ensure you that thanks to the dedicated workers and highly trained exterior decorators we will give our best and achieve great results. As soon as we are finished you will not be able to recognize your house because we promise you that the results will be astonishing.
Hurry up and reach us on the phone. You can call us at any time because we are always open for business. Plus it would be great to know that our mobile teams are working really fast and thanks to their speed you can be sure that in less than a couple of days your house will be ready and decorated in a perfect way.
Enough with the small talks – just reach us on the phone and we will be more than happy to give you detailed information on everything you need to know as well as answer to all of your questions. We want to make all of our customers happy!