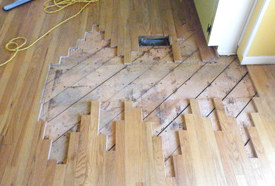 PTMaintenance provides floor repair services in Norbury SW16. Our company has a lot of experience in providing floor repairs for its customers in London.
We have been in the repair business for many years and if there is one thing we are really good at it is the floor repair services. No matter if you need your entire floor changed, or just want a small part of it repaired – we are ready to come and do the job in the best way possible.
On the other hand, we have just opened a new office in Norbury SW16, London and we believe that this is the right area where people are in most need of such help.
Repair your floor in Norbury with PTMaintenance
Along all the great services we offer, here are some of the most remarkable ones that made us the best in the business:
waxing
replacing of loose planks
re-sealing
sanding
Get a Free Quote Now!
Over the years we have accomplished hundreds of projects and we are really happy to tell people that we are considered not only as the best in the business but as the most affordable agency out there. Unlike most of other companies that can also help you when it comes to floor repair we are more than able to come and help you in the best possible way.

Floor Repair Services in Norbury SW16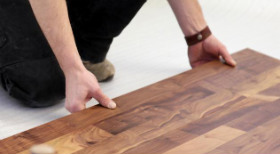 It doesn't matter if your floor needs to be entirely changed or you have a small part that has to be changed as well. We are here to help you and we will not let you down – our customers have always been treated with respect – they are the most important thing for us and thus, we are not charging them a small fortune – on the contrary – we are making everything we can just to make the things right and to meet the final expectations.
If you have any questions or you just want to know more about our different floor repair packages, then call us or come at our local office at Norbury SW16, London – it will be our pleasure to give you a hand and make the floors at your place look as good as new. We will do everything we can just to make you a loyal customer of ours.