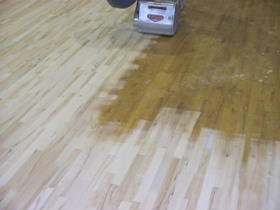 If you want to maintain your floor in a perfect condition, looking shiny and smooth like in the day you installed it, use our floor sanding services in Canary Wharf, E14.
After a long period of intense using, you can notice that your wooden floors are not looking so good. Their surface could seem extremely polluted and worn out even after a thorough cleaning. The reason is not in the products you use but in the grime which has collected on top.
The only thing that can help you in this situation is our professional floor sanding service. Because it is executed only with powerful machines, which have been created for this, our procedure will restore the excellent appearance of the floorings in your home. You can get it with a phone call to Canary Wharf, E14 where it is based our company's headquarters.
Floor Sanding Services in Canary Wharf from PTMaintenance
Our trustworthy specialists will reveal the good looks of your floorings and will do it by:
Inspecting the damaged areas of your home;
Providing the machines for the performing of the sanding;
Executing the procedure promptly;
Polishing the surface of your floors for better effect
Get a Free Quote Now!
The floor sanding which we offer can be just the right procedure which your hardwood floors need. They will be shining clean again after just a few hours, during which our professionals will go though every inch of the surface of your floorings and will polish it carefully. Our low-cost sanding services are with the highest quality in Canary Wharf and they will provide you with the flawless floors which you deserve.
Floor Sanding and Polishing Canary Wharf E14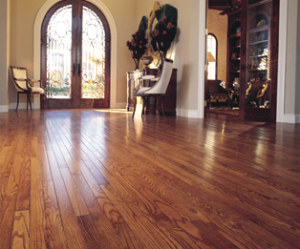 You can try the best floor sanding in Canary Wharf, E14 today without having to worry about money or your time. The experts we will send to your address for the procedure will do their job very professionally and also quickly. They won't disturb you or any of your other family members with the execution of the sanding. They carry the whole equipment with them and will make sure that they are done with the improving of your floorings as quickly as possible.
Make the reservation now and you will be able to see your renovated home very soon. To get in touch with our employees the only thing you need to do is to call in our headquarters. It is also possible to pay us a visit, which will give you also the chance to learn other important details about our floor sanding services and other procedures.