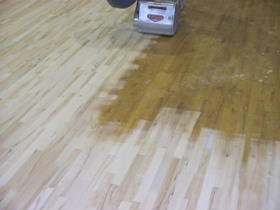 If you want to maintain your floor in a perfect condition, looking shiny and smooth like in the day you installed it, use our floor sanding services in Cricklewood, NW2.
Bear in mind that a wood floor installation is not enough to guarantee you absolutely flat and splinter free flooring. Floor sanding services remove all the excess wood which causes level discrepancies and ruins the great looks of your new flooring. All the natural flaws, such as bark remains, pointy edges, wood stains and other, are carefully removed with expert sanding procedures. Our company is based in London and we offer great floor sanding in Cricklewood NW2. If you become our client, you can be certain that our services will make your flooring completely flat and ready for coating.
Floor Sanding Services in Cricklewood from PTMaintenance
Our company is the floor sanding contractor you are looking for. We offer you:
Qualitative floor sanding services
Motivated sanding personnel
Full arsenal of sanding machines, paper, belts and tools
Qualitative sanding solutions at competitive price
Get a Free Quote Now!
Our clients find our services great because we offer qualitative sanding solutions at competitive price. Most people are afraid to use professionals assistance because they think that it is really expensive. Our floor sanding in Cricklewood is affordable, so more customers can have their hardwood floors sanded properly. We have a great team of expert sanding workers. They are equipped with a full arsenal of sanding machines, paper, belts and tools.
You don't have to worry about a thing, because our personnel has solid sanding experience. Our sanding agents know exactly what they are doing. You can receive their assistance at any day of the week. Our company tries to cope with the lifestyle of our busy clients, therefore it offers flexible sanding schedule. If you specify a precise time and date for your service, we will do our best to find an available team.
Floor Sanding and Polishing Cricklewood NW2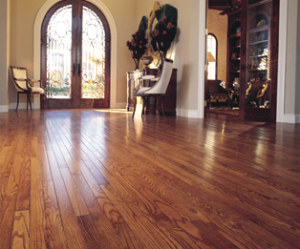 We always put our clients and their property first – don't worry about dust all around your house or unwanted damage on your floor. Our workers are proven professionals and they have being trained to complete their tasks with great speed and precision. Throughout the years of our sanding practice, we have never received a single complaint regarding our services.
Our company delivers great floor sanding in Cricklewood NW2. If you want to learn more about our company or services, you can visit our office in London. We also accept phone call booking, so you can arrange your service without leaving your home. Don't hesitate to ask all your questions before settling the final details for your floor sanding session.